Archive for February 2018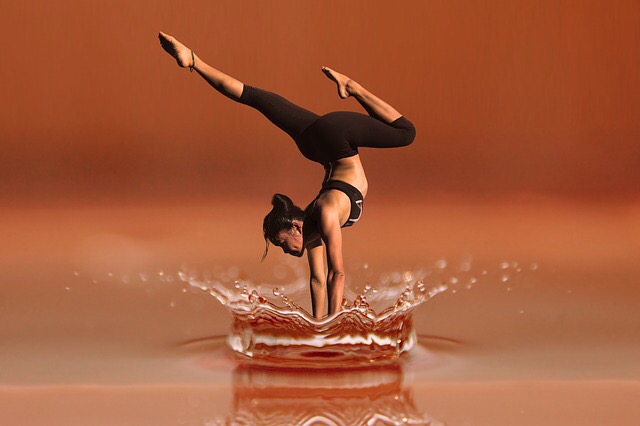 What will it take to get you drinking the appropriate amount of water?
Every cell in your body contains water, and relies on water to perform basic cellular functions that keep you functioning. But why stop at functioning? Why not strive to thrive? Hydration is one of the fastest ways you can improve overall health and, as we will find below, it has extremely important applications in spinal health. And all you have to do is pick up a glass (or preferably a reusable water bottle) and drink!