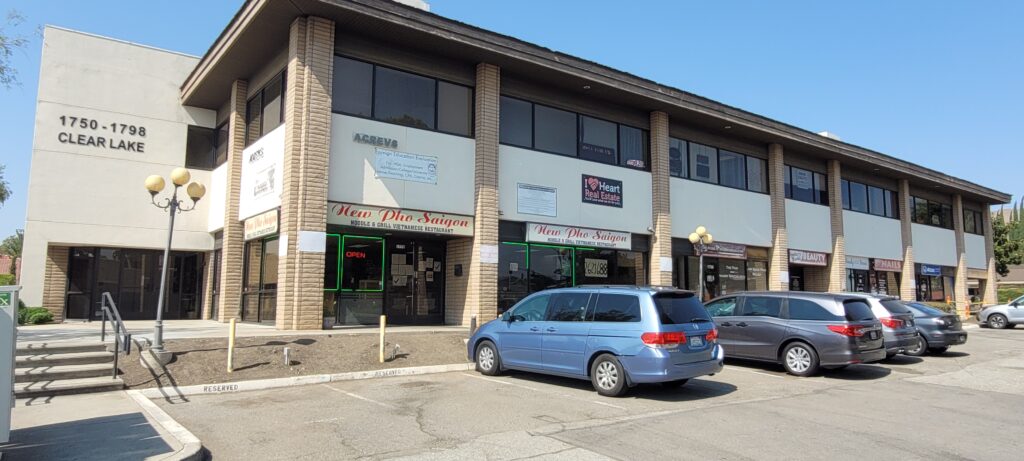 Handicapped parking, Wheelchair accessible,
Conveniently located with Elevator available.
Easy access off 680 at Landess Ave exit in Milpitas, CA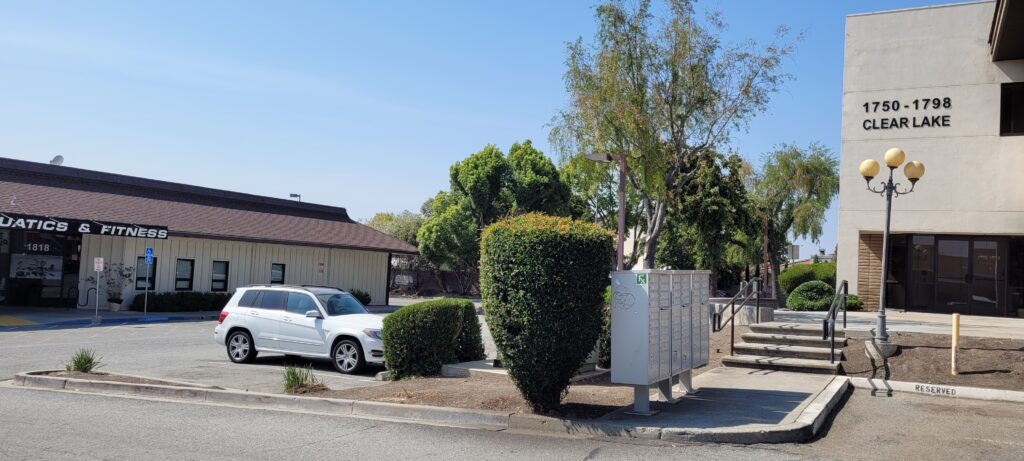 Dr. Gregory Lind, DC is a wellness expert with 37 years of experience in the San Francisco Bay Area.
He operates Family Chiropractic & Natural Healing Center in Milpitas, California.
His philosophy of integrating body, mind, and spirit allows him to achieve optimal performance, well-being, and health for his patients.
At Family Chiropractic and Natural Healing Center, we use state of the art chiropractic techniques to provide our patient with advanced spinal correction and adjustments.
You get regular tune-ups for your car but not your body?
The logic appears to be faulty here.
People protect the things they love and spend money to care for them, but will often wait until an injury or serious condition develops to seek help for their own body.
At our office, we hope to give you some compelling reasons to start thinking differently about the maintenance of your body.
Thus, having regular checkups performed to determine its overall health is a simple way of maintaining well-being.
Every movement you make during the day will affect one part of the spine or the other, and many of these movements conspire to move the spinal joints out of alignment, leading to nerve compression and overall bodily dysfunction.
Above all, the important thing is to listen to your body.
Pain is a signal just like the check engine light in your car.