Download our forms online and fill them out at your convenience before arriving at our office.
Once completed, either fax us your forms or bring them in with you to your appointment.
Use AdobeReader® to view and print our forms. If you do not have AdobeReader®, it is available as a free download here
New Patient Health History
Vehicle Injury Questionnaire
After filling out the patient forms, you will have a consultation with Dr. Lind.
During this consultation, you and Dr. Lind will discuss your health, symptoms, concerns, and potential options for treatment.
The purpose of the consultation is for Dr. Lind to learn more about you, your condition, and your expectations in order to determine how chiropractic care can assist in helping you meet those goals.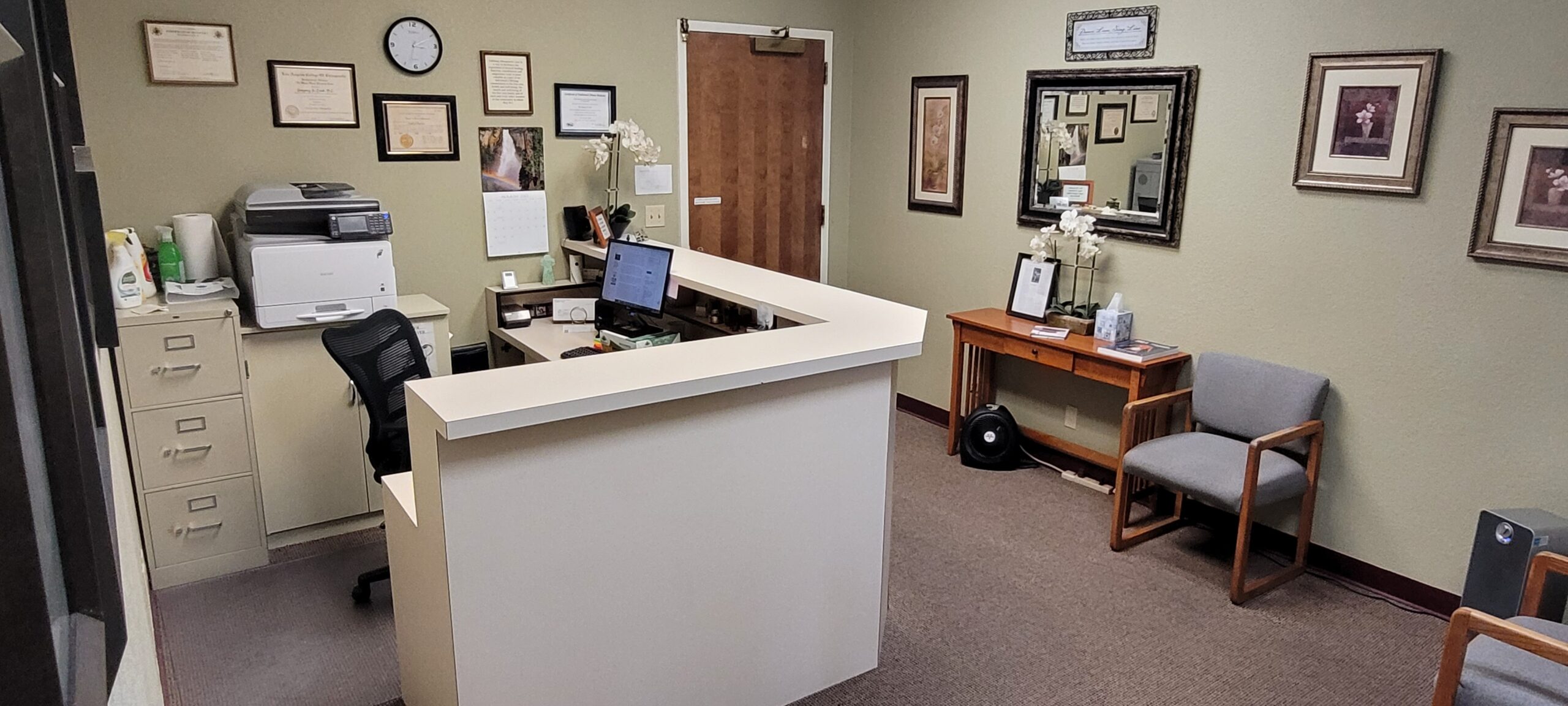 We specialize in alternative medicine and wellness treatments including chiropractic, diet, homeopathy, massage, nutrition, acupressure reflex work, neuro-emotional techniques, mind-body alignment, light therapy, and energy medicine.
Conditions such as poor body performance, chronic pain and fatigue, degenerative disease, allergies, infections, hormonal problems, digestive and respiratory disorders, terrain alterations, toxin accumulation, pH imbalances, and energy blockages are also being successfully treated.
One of Dr. Lind's areas of expertise is Energetic Medicine.
His analysis and treatment methods are based on the principles of energetic medicine outlined by the work of Dr. Fritz A. Popp, Ph.D., Dr. Dietrich Klinghardt, MD, and Dr. Y. Omura, MD.
Dr. Gregory Lind, DC is a wellness expert with 37 years of experience in the San Francisco Bay Area.