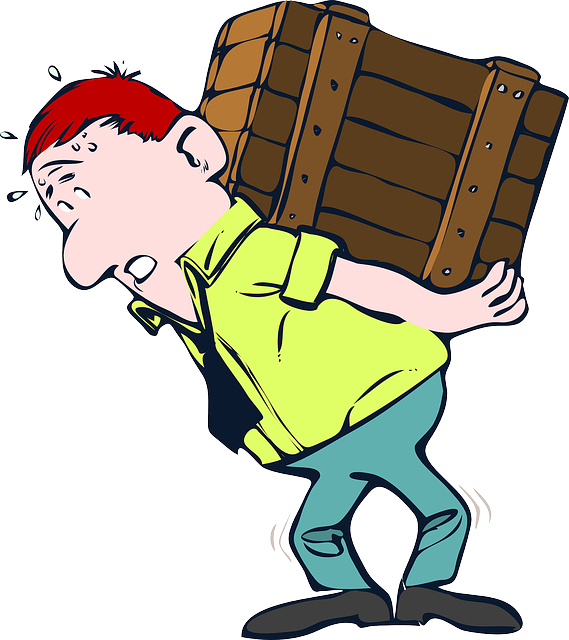 Core strength is so much more than just the middle of your body. The core is a network of muscles that have an influence or contribute to almost every movement we make. The core's basic functions include: commencing movement, limiting and stabilizing movement, and transferring forces across the body. We focus on the importance of the second function: stability. For people looking to improve their suffering from back pain, or to prevent pain from occurring in the first place, a healthy knowledge of the core's role is essential.
We will define core stability as the ability of these muscles to control the force we produce. In this way, a more stable core means that the structures and muscles of the back in particular are less vulnerable to aggressive movements that could cause damage. Therefore, the typical core strengthening crunch is of secondary importance. A better metric is how well you can achieve exercises including deadlifts, planks, and side planks.
For people looking to lead a life free of back pain, the core is undoubtedly a high priority; ensuring you exercise the core the right way is equally important. At our office iwe can help you create a back care plan that encompasses your personal fitness goals and the condition of your back. Give us a call and see what we can do together today.