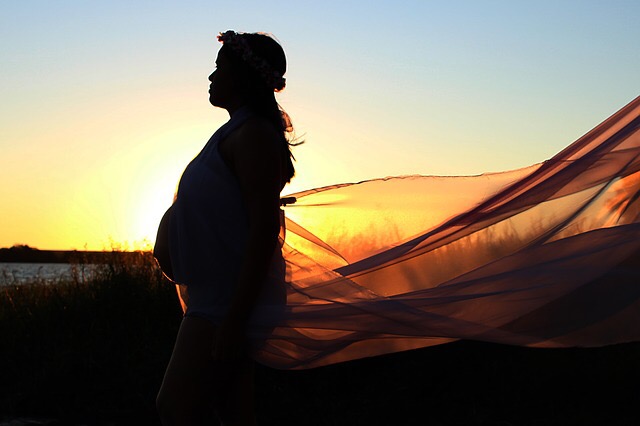 Don't Remember Your Pregnancy for its Back Pain
The last thing you need when pregnant is crippling back pain
Back pain during pregnancy adds another layer to an already burdensome set of stress-causing circumstances. And yet, a majority of women decide to suffer through the pain, accepting it as integral to pregnancy. We're here to tell you that this shouldn't be the case! Pain is one thing, but allowing spinal misalignment, and in particular pelvic misalignment, can actually complicate and lengthen your labor and delivery. Here is how chiropractic and a healthy lifestyle can make for a shorter, less-complicated birthing process.
Chiropractic for pregnancy
Regulating a changing body: the changes that take place during pregnancy are all geared toward causing back pain. From a shifting center of gravity, to less stability in the ligaments at the base of the spine, your vertebrae are more likely than ever to move out of position and cause pain.

Chiropractic and massage can directly address lower back pain and pregnancy-related sciatica. By improving circulation and range of motion in the spinal joints, we help you feel more comfortable and relaxed. This helps you…
…sleep better. Studies show that women who sleep more hours throughout their pregnancy experience a significantly shorter labor period.
Helps address the breech presentation in the penultimate period before childbirth. The pioneering chiropractic Webster Technique demonstrates great success at turning babies and preparing them for a proper, head first delivery.
At Family Chiropractic & Natural Healing Center, we are Milpitas's pregnancy chiropractic resource. Our proven, natural modalities make pregnancy more comfortable while setting the stage for an easier labor and delivery. If you are interested in using chiropractic care throughout your pregnancy, give our office in Milpitas a call to schedule an appointment today.