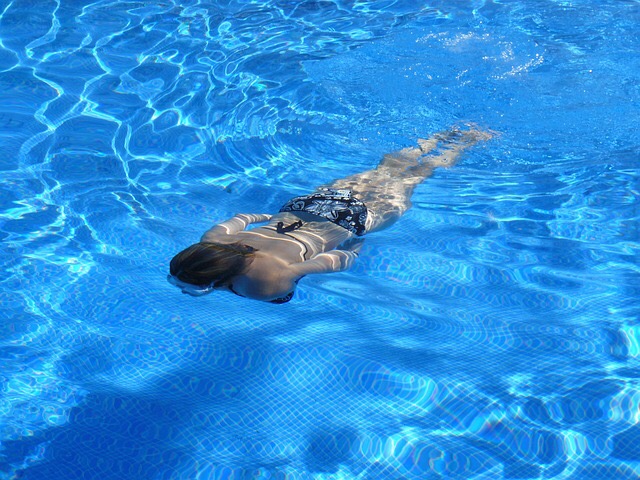 Choosing Low-Impact Exercise
When it comes to spinal health, not all exercise is created equal
And while we would never discourage anyone from pursuing an activity that improves their health, we always want to ask: at what price? The fact is, certain activities are excellent for cardiovascular health or improving strength but they come with a toll on the body's joints. Running, for example, is considered an excellent exercise from many perspectives. Even from a chiropractic perspective, running is excellent because its weight-bearing nature helps to build stronger bones, strengthens muscles and helps you maintain a healthy weight. But it does cause repetitive trauma, particularly to joints in the knees and lower back.
Choosing low-impact exercise
Swimming, on the other hand, provides your body with the same set of holistic health benefits without the same shock to the joints. Exercising in the water goes one further by temporarily mitigating the full downward force of gravity- that's why it feels so good to float; stress is immediately lifted from your joints. As a final bonus, water provides a natural resistance to your movement, meaning that it is an ultra-efficient muscle builder. This is just one example of how you can downgrade the level of impact in your sport while maintaining the same level of health benefit.
Low-impact exercise should be a primary consideration for anyone suffering from spinal degeneration.
We are not advocating that you give up on your running career. If it is working for you, then far be it from us to suggest another activity. However, if you are feeling the effects of repetitive trauma on your joints, it could be worth considering a switch to a lower-impact sport. At our office in Milpitas, we are here to help you improve your spinal health in 2018; give us a call to schedule an appointment today.