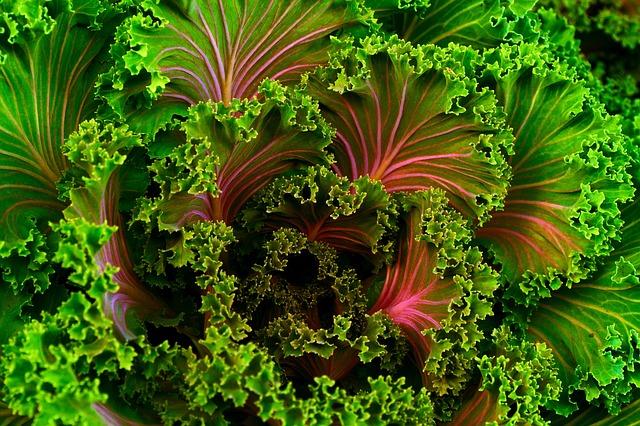 Super Foods, from a Chiropractor's Perspective
As a chiropractor and a true believer in holistic wellness, we love the power of nutrition for helping people feel better naturally. There is more information than ever on the web, especially clickbait articles on social media that do not convey the true essence of nutrition: it's impact on well-being. Because many of our patients are facing musculoskeletal problems that exhibit a similar pool of symptoms and are derived from a similar pool of causes, we focus on nutrition that supports the following: lowering inflammation, increasing circulation, strengthening muscle and connective tissue and building healthier bones. When combined with regular chiropractic attention, cardiovascular exercise, stretching and strengthening, you can make amazing improvements in the health of your back. Here is a list of superfoods, as designated by your Milpitas chiropractor:
Lowering inflammation
Coldwater fish: herring, mackerel, trout, halibut, sardines, sea bass and of course, salmon. What's your favorite fish? Chances are it is loaded with omega-3 fatty acids which are good for fighting inflammation. Other sources of omega-3: flax and chia seeds, enriched eggs, avocados
Increasing circulation
Oranges
Dark chocolate
Cayenne pepper
Ginger
Garlic
Seeds
Salmon
Stir fry anyone?
Healthier bones
Dairy
Green leafy vegetables
Nuts
Focus on dairy
Healthier muscles
Protein, preferably of the lean variety
Lean beef
Chicken
Eggs
Oatmeal
Whatever your health ambitions, there is a way that diet can be used to augment your chances of success. At our office in the bay area, we support natural methods of feeling better; in this respect, nutrition and chiropractic overlap. If you have been languishing with chronic pain, it is time to correct the root cause so that you can focus on feeling better with factors that are within your control, such as diet. To catalyze this process, give our office a call to schedule an appointment today.
Dr. Gregory Lind, D.C.