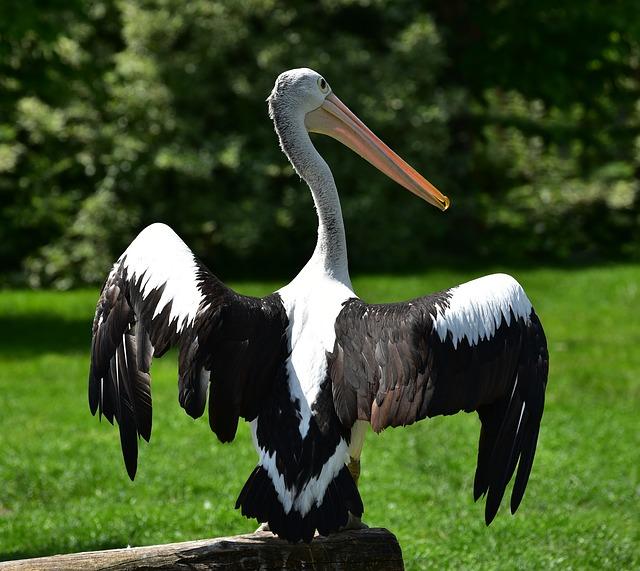 Get off the couch and into child's pose! No one is saying you can't keep watching Game of Thrones for six hours at a time; simply take a few minutes out of every hour to make a purposeful movement. Commercial breaks happen to be the perfect amount of time to stretch your spine. Whenever the thought strikes you, take 1 minute and do the following:
How to do child's pose:
Kneel
Touch buttocks to feet
Exhale and lower torso over thighs
Touch forehead to the ground
Lift buttocks and bring arms overhead
Touch palms to floor
Reach out until you feel shoulders stretch
With this stretch, there is a focus on breathing. Inhale and feel the oxygen circulating through your body. Yoga is a good way to get moving. This is a stretch that requires minimal physical exertion but leaves your spine tingling with good health.
The benefits
Lengthens the spine
Relieves tension by stretching muscles in the shoulders, neck and back
Stretches hips, thighs and ankles
Relieves neck/back pain
Deep breathing calms mind, easing anxiety
At Family Chiropractic & Natural Healing Center, we don't want to radically upend your lifestyle. Many people are comfortable with their routine, even if it might be slightly damaging to the spine. However, the largest changes come in small packages. Gaining an appreciation for purposeful stretching will really change your attitude towards being so sedentary. Call our office in Milpitas at (408) 263-8025 to schedule an appointment and let us help you rediscover movement.
Dr. Gregory Lind, D.C.