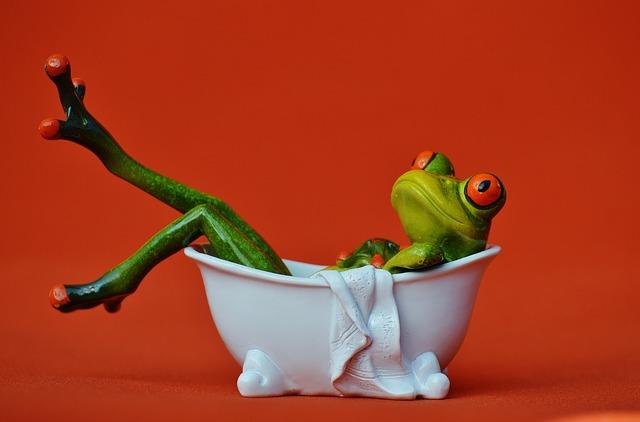 When was the last time you took a really good soak? Speedy lifestyles necessitate the ever-functional shower for a quick wash and refresh, but it is important to remember that one of the most relaxing things you can do for your body and mind is to soak.
Benefits of soaking:
Improve blood circulation
Releases endorphins and makes you happy
Reduces stress and anxiety
Relaxes the body and prepares it for sleep
Relaxes overworked or strained muscles.
Lowers blood pressure
Reduces inflammation and supports joints
Opens up blood vessels in the head that relieve headaches
Tips for soaking:
Timing is crucial. Too short and you risk not reaping all the benefits mentioned above. But too long can leave you nauseous and dehydrated.
Focus on warm, not hot. For some people, the closer to scalding the better. But too much heat can quickly dehydrate you.
Add some salts to provide an extra layer of relief for achy muscles and joints.
Seek out a warm water pool where you can fully enjoy the suspension of gravity.
At Family Chiropractic & Natural Healing Center, we believe in holistic health care for the body and mind. Soaking is an integral piece of this health plan: most spinal dysfunctions can be improved by regular soaking. For more ideas on how to improve the health of your spine with easy, fun changes, call our office in Milpitas at (408) 263-8025 to schedule an appointment today.
Dr. Gregory Lind, D.C.