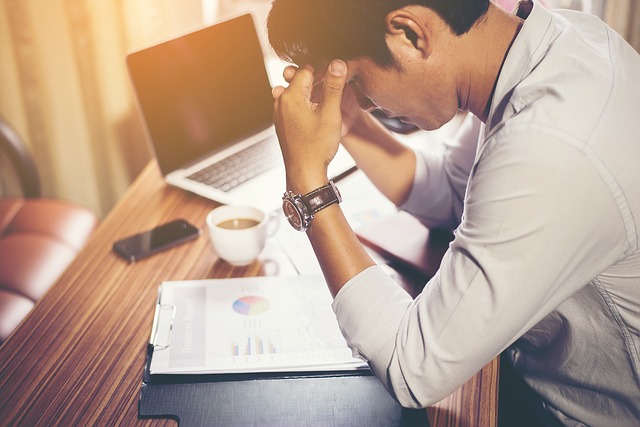 Stress is a Silent Killer
Why we hate stress
Stress is supposed to be useful. So why does it come to dominate our lives and harm our bodies and minds? The answer is most often because we allow it to run unchecked in our lives until we reach a wall. And at that wall, we come face to face with what is truly a silent killer. From a physiological standpoint, stress raises systemic inflammation which contributes to conditions like heart disease and cancer. Our muscles are forced to tighten as a natural defense mechanism that becomes useless after a few minutes. Chronic stress then maintains this muscle tension as it pulls our spines out of alignment, contributing to nerve impingement and accelerating the rate of spinal degeneration. Is this enough impetus to start facing down your stress? If you are ready, read on to find out how we can help you.
Natural stress management in Milpitas
Stress management requires a coordinated effort on behalf of your body and mind. And that can be too much for many of us who are already weighed down by hectic schedule and lifestyles. That's why we want to help. Our all-natural modalities help you feel better mentally and physically, setting you up for success in stress management. Because nothing causes more stress than chronic physical pain, we make it our first priority to resolve any long-standing pain as best as possible. We restore alignment to the spine, alleviating nerve impingement and improving range of motion. We then provide endorphin-releasing soft-tissue therapy to reduce tension in the musculature. From here, it is a matter of diet, exercise and lifestyle adjustment, all of which we are more than equipped to help you address. If you are ready to start taking the fight to your stress, give our office in Milpitas a call to schedule an appointment today.