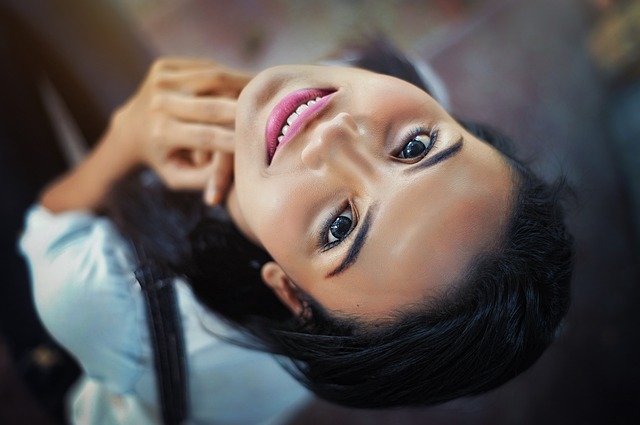 Chiropractic Eases the Symptoms of Spinal Stenosis
Spinal stenosis: a damning diagnosis
Also known as abnormal narrowing of the spinal canal, this (most-often) degenerative condition can cause nerve impingement, radiating pain, weakness, numbness and tingling in the extremities. As there is no guaranteed-effective treatment for spinal stenosis, many people fall into despair at such a definitive diagnosis. However, we are here to tell you that you don't have to take this condition lying down! While the condition may be irreversible, you don't necessarily have to turn to drugs or surgery, each of which come with side effects and questionable levels of success. That being said, if you are slated for surgery, success in easing symptoms with chiropractic can be a good indicator of success post-surgery. Let's look at how chiropractic helps ease the symptoms of spinal stenosis.
Chiropractic is an alternative, conservative treatment for spinal stenosis that seeks to ease the associated symptoms to help you live a good life despite the condition.
Along with other holistic factors like exercise, nutrition, and lifestyle adjustments, chiropractic sticks to a natural approach to treating spinal stenosis. At our office in Milpitas, we offer modalities including spinal adjustment, massage therapy and advice on stretching, exercise and lifestyle to help you live better despite your condition. By changing the position of your spine and reestablishing good alignment, we are able to alleviate nerve impingement and improve nervous system function, both invaluable in your fight against spinal stenosis.
If you are interested in finding out more about chiropractic's role in treating spinal stenosis, give our office in Milpitas a call to schedule an appointment today.