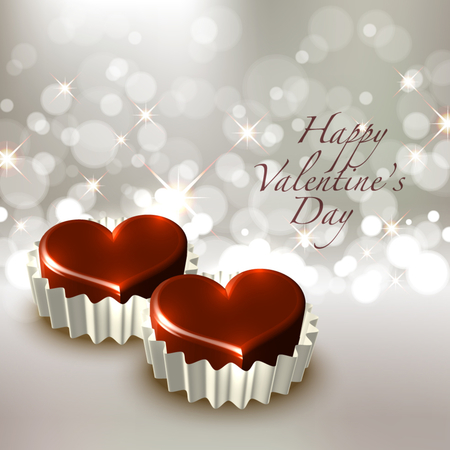 Self-Care Tips for Valentine's Day
This Valentine's Day it's important to take a small time out to make sure that you're good with yourself! Even if you have a special someone to make plans for this Valentine's Day, Family Chiropractic and Natural Healing Center would like to take a moment to remind our patients and readership to give themselves a little TLC this Valentine's Day.
Below, we go over a few ways that you can practice some quick and easy self-care — even if your V-day is packed with activities.
One way to give your body and mind the routine maintenance it needs is to build your yoga practice. Take a class in the morning on Valentine's Day for a yummy stretch that will have you feeling amazing throughout the day. You can even schedule a massage for you and your loved one — taking care of two birds with one stone.
Eating healthy is another great way to practice self-care, since eating bad foods, when you think about it and put it simply, is probably something along the lines of self-destructive behavior.
Maybe after the meal, take a nice nature hike, whether you fly solo or go with that special someone. These are all simple and easy measures you can take that your body and mind will thank you for. Contact Family Chiropractic and Natural Healing Center to learn about how our treatments are the perfect self-care tool for Valentine's Day.