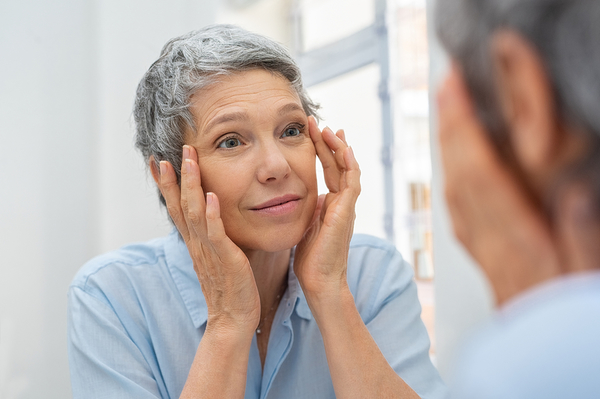 More on Myofascial Release Therapy
If you haven't heard of it, Myofascial Release Therapy (also called MFR) is a treatment that relieves you of muscular tightness and muscular strain that occurs in the face. Patients might seek MFR after losing their flexibility if they're experiencing pain, if they've experienced an injury, or if they have impaired functionality.
Pain in the face can be generated from the skeletal muscles or even connective tissues which can be bound down by fascia tightness. Contractions of muscles can occur at certain trigger points in which cases blood flow can become inhibited.
During your initial consultation, we'll locate the areas that have become tense or restricted. We give you hands-on treatment in our relaxing and comfortable environment in a private therapy room.
We'll custom-tailor a treatment protocol that works for your situation and your budget. Myofascial Release Therapy is designed to help patients deal with pain in an all-natural way. Our treatments go far beyond the back and spine. Contact Family Chiropractic and Natural Healing Center today to schedule your consultation if you believe you could benefit from our many treatments and services.