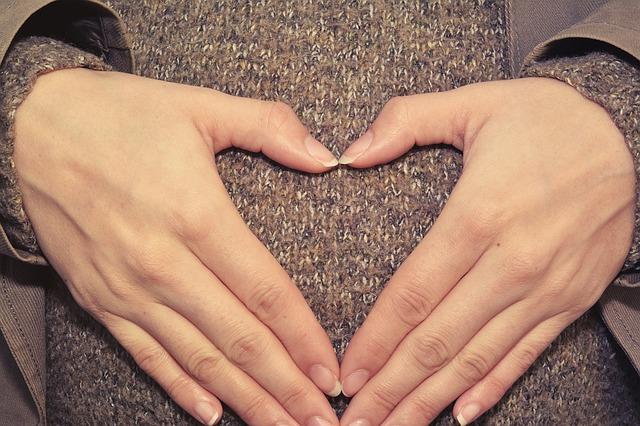 Pregnancy is, first of all, to be congratulated! The road to such a life-defining experience is sure to be filled with joy and excitement and, at Family Chiropractic & Natural Healing Center, we are here to make the journey as comfortable as possible. At our office in Milpitas, we specialize in providing gentle chiropractic care for pregnancy. We provide a safe and non-invasive treatment purely with the intention of supporting the pregnant woman's body during a time of significant emotional and physical upheaval. We keep the prospective mother in a state of good health which in turn creates a nurturing environment for the baby to develop.
Chiropractic care during pregnancy means:
maintaining pelvic balance
reduced frequency and severity of aches and pains
decreased stress
decreased tension placed on the womb
increased immune function
The pelvic region of a pregnant woman is made weak when the body releases reproductive hormones which relax ligaments to make way for the baby. Along with the added weight of the growing child, this creates a tumultuous situation that often results in lower back pain. More seriously, the spine can suffer from excess pressure, damaging tissues and contributing to conditions like sciatica. A misaligned pelvic region can reduce the amount of room available in the womb.
With chiropractic adjustment, we can keep the spine aligned all the way through the pelvic region. We use hands-on techniques including massage therapy to ease the mental and physical stressors that are part and parcel with pregnancy. If you would like to find out more about how our services can benefit you and your baby, give our office a call to schedule an appointment today.
Dr. Gregory Lind, D.C.