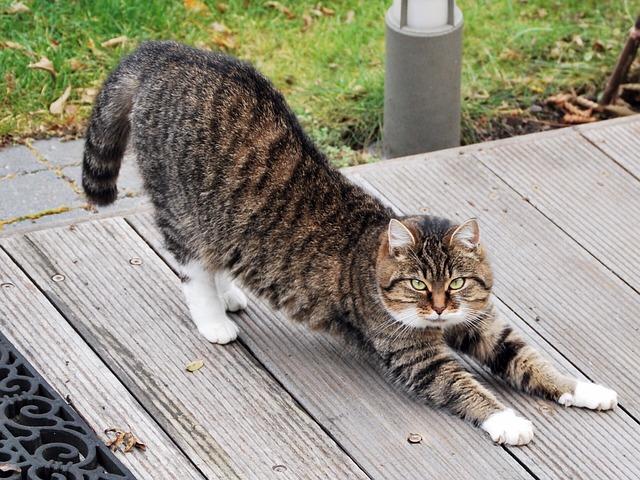 Stretching with Resistance
While most of my clients are not professional athletes, I still regularly see people at varying degrees of physical activity who are looking to optimize their health plan. A modality that is gaining traction, especially among the ranks of Olympic athletes who competed in Brazil this year, is called resistance stretching. While stretching is traditionally used to preserve flexibility and range of motion, resistance stretching adds another element by strengthening the same muscle. Getting the most out of every movement is a form of efficiency that you can find most prominently with resistance stretching.
Resistance stretching relies on the counter-intuitive notion that you can simultaneously shorten and lengthen a muscle. Both by yourself and by utilizing the help of a partner, (or your chiropractor) you can perform dual-purpose stretches including resisted neck twists, resisted hip flexion, partner-resisted upper back and hamstring stretches and core development stretching, particularly in the interest of establishing the core as a stabilizer.
Resistance stretching helps:
Improve joint mechanics
Reduce stress and pain in the joints
Increase core stability
Balance the spine and body
Improve flexibility and strength
Contribute to the longevity of your body
While no changes should be made to your health plan before conferring with a health professional, resistance stretching could be a way to add another dimension to your work out routine.
Dr. Gregory Lind, D.C.