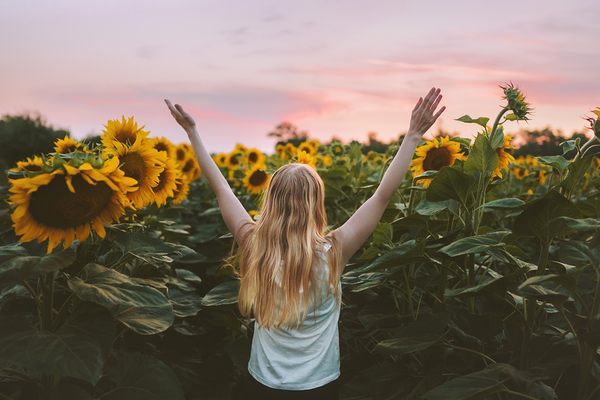 Maintaining Social Distance Outdoors
Even in the midst of strict social distancing and self-quarantining in hopes of preventing further spread of COVID-19, many people in impacted areas and cities are spending most of their days indoors, however, getting some amount of fresh air and sunlight should still be on everyone's agenda. But there is definitely a smart way to do this and a not-so-smart way to do this.
First of all, it's incredibly important to maintain 6 feet of distance from every single other person who comes across your path. No exceptions. If you have trouble conceptualizing how much distance 6 feet is, break out your tape measurer at home and see for yourself. If you're able, try to maintain double the distance — 12 feet.
Opt for Seclusion
Even when you venture outdoors, try to go to places where you think other people WON'T be. For instance, if you live near the beach, you might want to try to think a little more outside the box — many folks will opt to go to hotspots to spend their outdoor time, which is counterproductive to what we're trying to do in limiting the spread of COVID-19.
Go Outdoors During Off Hours
Go extra early or save your outdoor time for later in the day. Again, you want to stay indoors during times of high traffic, so 9-5 is generally not going to be a good time.
Start Setting Boundaries
If you see someone failing to hold up their end of our civic duty, hold them accountable. Remind them that we're all supposed to stay away from each other during this time. Try to express this sentiment as respectfully as you can to avoid offending anyone.
Family Chiropractic and Natural Healing Center is committed to providing essential drug-free pain relief solutions and holistic treatments geared toward treating the whole person. Contact us today to find out how we're taking every measure necessary to keep our patients and community safe.