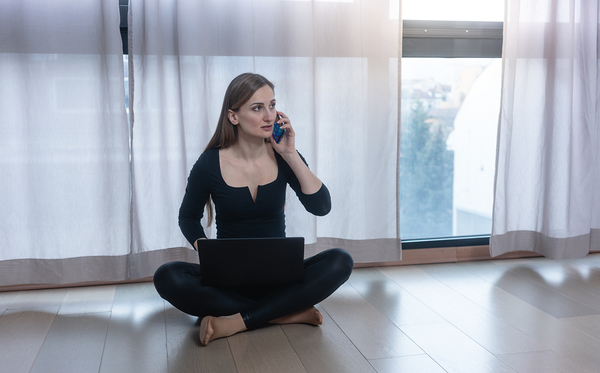 Quarantine Dos and Don'ts
As we settle into our second moving into the third week of quarantine, we're starting to get a better idea of what we're in for. Many of our largest cities in the country are extending their lockdown regulations until at least 4/19/2020, which means we all have to hunker down and continue to do our part.
What it also means is that, due to stricter regulations being set forth, this means that many people aren't observing proper quarantine etiquette, which thwarts the efforts of everyone else. Below, Family Chiropractic and Natural Healing Center goes over how to practice quarantine the right way.
Do: Maintain Six Feet of Distance at All Times
When you're out on essential errands, it's important to stay six feet away from other human beings AT ALL TIMES. No ifs, ands, or buts about it.
Don't: Venture Out… Unless It's for Essential Functions
We know staying indoors for extended periods of time can be irritating, but that's the point of what we're doing: we're sacrificing our own self-interests for the greater good. If you find yourself venturing outside every 20 minutes, even if it's only for a few moments, you're missing the point and failing to do your part. Stay indoors, please. Resist the urge to go outside.
Do: Maintain Cleanliness Throughout the Day
Wash your hands when you come into contact with common surfaces and make sure to keep your home clean and sanitized, this way you can avoid germs coming into your home as well as you spreading them outward.
Don't: Have People Over
It's important to isolate and quarantine during this time, which does not mean having friends over. Please, for the sake of everyone, shelter in place and avoid having ANY sort of gatherings until this time of quarantine is up.
Contact Family Chiropractic and Natural Healing Center today to learn more about how our treatments can help boost your immune system. We're doing everything in our power to keep a clean and safe environment where we can give our necessary treatments to our diverse patient base.