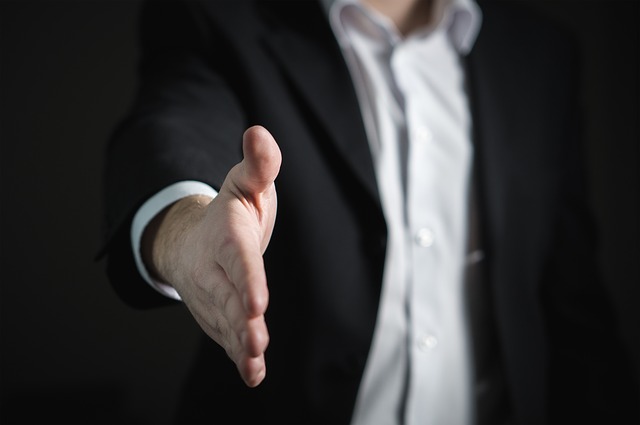 Jobs That Kill: Your Spine on the Line
Work is one of the most influential factors in spinal health
It is important to know if your career is going to put your spine at an elevated risk for pain and dysfunction. That way, you can still pursue your dream job (or otherwise), while taking the necessary steps for prevention. At Gregory A. Lind D.C., we consider knowledge and awareness to be some of the sharpest tools in preventive medicine- the more you know about your job, the more you can protect your spine while on it. Let's take a look at some of the harshest jobs for the spine.
How does your job stack up?
This is just a cursory list- of course any job is going to have its own set of risk factors. The below-identified jobs just seem to consistently rank highest in stats like lost work time due to back pain.
Nursing
Auto mechanics
Factory workers
Warehouse workers
Bus and taxi drivers
Construction workers
All of these jobs present a unique set of risk factors for your spine. Part of our mission at Greenway Plaza Chiropractic is to work with you to create an individual plan to account for your spinal health, in the framework of your job and your lifestyle. If you are interested in getting started, give our office a call to schedule an appointment today.