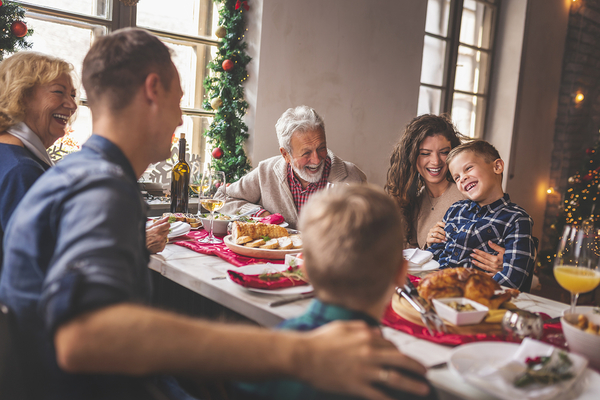 How to Have a Stress-Free December
Did you know that many health conditions and more than a few injuries can come as the result of prolonged stress and anxiety?
The way we respond to stress might vary, but the health conditions that come as a result of not handling our stress and anxiety properly are the same. Stress can increase your chances of falling victim to one of the following conditions:
Headaches
Insomnia
Depression
GI Problems
High Blood Pressure
Obesity
Diabetes
Even back and neck pain can result from stress. So, how do you properly handle stress during the holidays?
First, try not to overwork yourself in preparation for the holidays. You don't have to bend over backward to afford expensive gifts. Try to go for something more thoughtful that takes more effort and maybe less coin.
Make sure you take care of your body by stretching, exercising, and maybe even taking that yoga class you've been meaning to take.
Practice mindfulness and make sure you have an avenue to unplug, when necessary.
Chiropractic care is also a great way to offset any holiday stress you've been experiencing and can help reduce your chances of suffering from the health problems mentioned above. Contact Family Chiropractic and Natural Healing Center today to schedule your consultation.