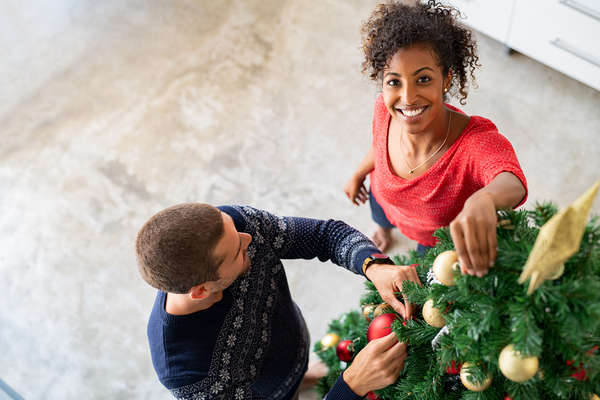 3 Reasons to See the Chiropractor in December
Seeing your local chiropractor in Milpitas, CA is a great idea toward the end of the year, especially in December.
Below, Family Chiropractic and Natural Healing Center goes over a few reasons why it's a good idea to schedule a chiropractic check-up with us this month.
1.) It's Stressful Times
The holiday seasons puts a lot of stress on us — some of us have family coming into town, some of us work extra hours to make the holidays special, and some of us overlook taking care of ourselves in the process. Visiting the chiropractor will help ensure you practice the self-care you need this month.
2.) Take Advantage of Insurance Benefits
Chiropractic treatments are often covered by insurance plans, so make sure to get your check-up in before your benefits and deductibles roll over in January.
3.) Finish the Year Strong
At the beginning of the year, you likely made some wellness goals, and chiropractic treatment will help you recalibrate your brain and your body for the last month of the year, so you finish like a champion!
Contact Family Chiropractic and Natural Healing Center today to schedule your chiropractic consultation this month. You'll be glad you did.