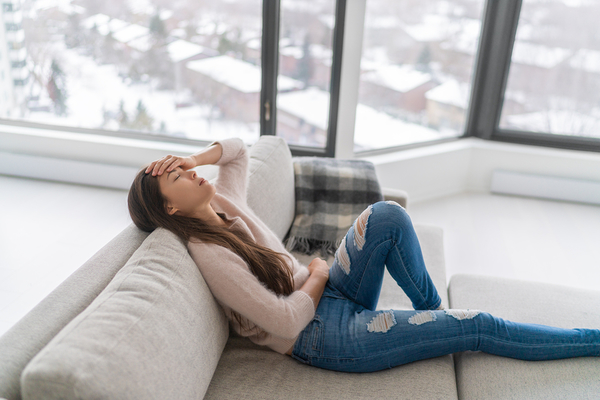 Chiropractic for Winter Aches and Pains
For some of us, it's true that our bodies respond to shifts in the weather. As we grow older, we might feel the aches and pains of previous injuries a little more pronounced during the colder months of the winter as opposed to the spring and summertime, for instance.
Chiropractic treatment is a great all-natural treatment option that provides drug-free pain relief for your back, neck, joints, your legs, hands, and more.
A chiropractic adjustment can improve your mobility and range of motion, not to mention give you a cognitive boost that has been shown to improve coordination.
Chiropractic treatments also improve gastrointestinal function, not to mention provide an immune system boost.
Contact Family Chiropractic and Natural Healing Center today to schedule your consultation during December, which is the last month you can cash in on any insurance benefits left over for the year. We look forward to assisting you!