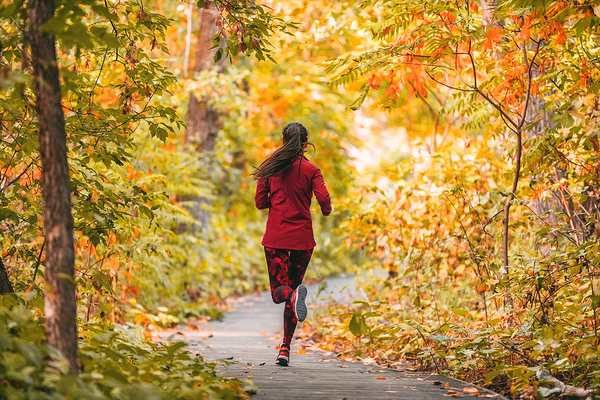 How to Finish Strong with Your Q3 Wellness Goals
As August comes to an end this means that 2020 is about 2/3 finished, which means that the year's third quarter has almost come to a completion. Below, Family Chiropractic and Natural Healing Center goes over a few ways you can get over any plateaus and possibly get a little more out of yourself than you set out to.
Eat Healthy and Make Sure to Hydrate!
First, make sure your diet is fueling you throughout your day. Eating plenty of greens, limiting your portions when you eat, and eating smaller meals at a higher frequency will all make a big difference in boosting your health and energy levels. Drinking plenty of water each day will ensure your body works at optimum capacity. Dehydration can lead to joint pain, headaches, fatigue, lack of mental focus, or even worse.
Exercise Regularly
Sure, maybe some of your goals might have to do with exercising, but exercising regularly will help boost your vitality and energy, helping you achieve those other more business-related or family-related goals on your slate. When you exercise regularly, it's more than likely that you'll also have a more positive outlook and experience less anxiety throughout the course of your day.
Visit Family Chiropractic and Natural Healing Center Today!
Getting a chiropractic adjustment is just what the doctor ordered when it comes to optimizing your health and wellness. One simple chiropractic adjustment can give you a better night of sleep, improve your mood, provide drug-free pain relief, and much, much more. Contact Family Chiropractic and Natural Healing Center today to schedule your visit with us.