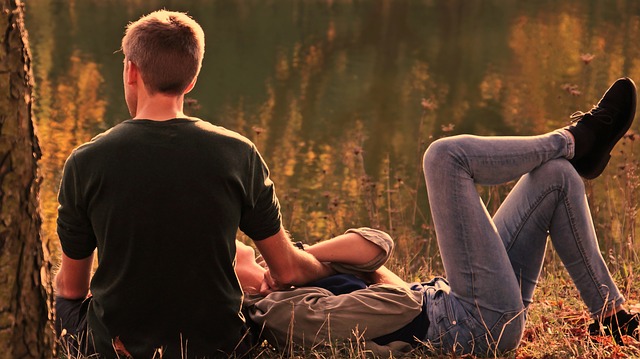 A Calm Christmastime Thanks to Chiropractic
Establish body balance and discover mental quietude this holiday season
This holiday season, give yourself and your family the best gift possible by taking control of your wellness. Holidays are the best time for you to focus on wellness factors like reducing stress by increasing the amount of time you spend with family and friends. But on the opposite side of the coin, the holidays can actually increase stress as we worry about finances and social commitments on top of an already busy schedule. Balance, as ever, is of essential importance. Balance is at the core of chiropractic theory and we want you to benefit from our expertise.
How to establish balance
While traditional medicine takes wellness out of your hands by relying on surgery and medication, chiropractic and other conservative care methods put you in the driver's seat of your own healthcare. Our all-natural modalities reestablish spinal alignment which allows you to move more freely. By removing nerve interference in the spine, your nervous system is also able to function more effectively in support of your overall health. As you sit around enjoying family dinners, you will feel significantly less pain and significantly more freedom of movement. You will feel more in control of your life and this allows you to be more present. In turn, you can fully reap the benefits of stress reduction that come naturally with spending time with your loved ones.
Use chiropractic to have your best holiday season yet
At our office in Milpitas, we are standing by to lend you our expert hands this holiday season. Find out how we can make a difference in your life by calling our office to schedule an appointment today.