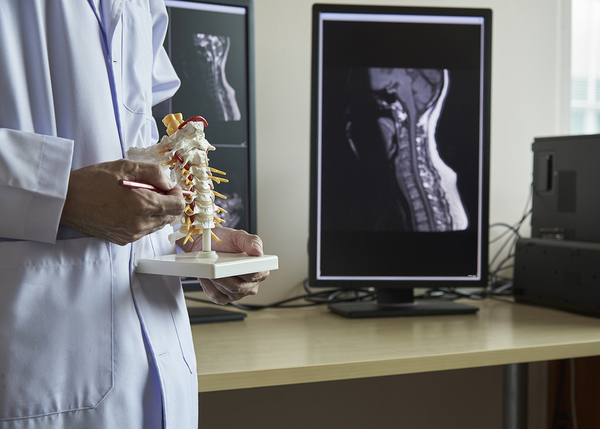 5 Simple Ways to Boost Your Spine Health
At Family Chiropractic and Natural Healing Center we stress the importance of spine health — the health of our spines affects our overall health in more ways than one. Your central nervous system and your gastrointestinal system are closely linked to your spine, and when your spine gets out of line all sorts of health problems can occur.
Below, we go over a few simple ways to increase your spine health.
1.) Exercise Regularly
Exercise regularly and exercise with your spine in mind. Do exercises that engage your back and your core — you'll find that this ends up having you feeling stronger on a daily basis.
2.) Eat Well and Stay Hydrated
Eating a clean diet and drinking half your body weight in ounces of water each day will have your body functioning at optimum capacity.
3.) Practice Perfect Posture
You've heard that saying, "Practice makes perfect," but we like to take it one step further and say "Perfect practice makes perfect." Perfecting your posture and making sure to keep great posture throughout the day, not matter what you're doing, this will help your spine stay strong and in-line.
4.) Yoga
Having an active recovery plan in tremendously important for your spine. A good yoga practice will release tension in the spine and in your joints, not to mention increase range of motion and improve flexibility.
5.) Explore Chiropractic Treatment!
Contact Family Chiropractic and Natural Healing Center today to schedule your consultation and learn about how our treatments not only help those who are sick or injured but also help those who are healthy stay healthy. We have a long track record of getting great results for entire families.