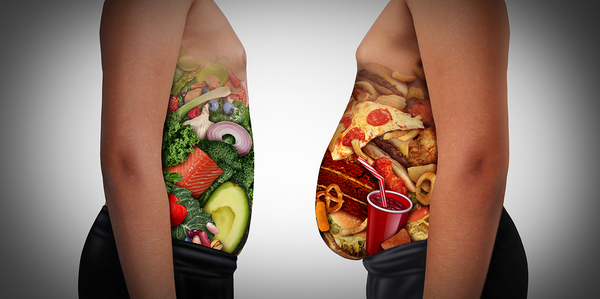 3 Signs You Need a Nutritional Counselor
Having a nutritional counselor is beneficial in a number of ways. It's not as much of a drag as it sounds, we promise. At Family Chiropractic and Natural Healing Center, we provide nutrition counseling services in addition to our chiropractic treatments in order to help our patients live happier, healthier lives.
Below, we go over a few signs you might need a nutrition counselor.
1.) You're Wiped Out All the Time
If your energy levels are low, there's a good chance your diet is not what it needs to be. A nutritional counselor can help you with that!
2.) You Crave Junk Food
If you often crave junk food, this is a sign of exhaustion, but it also will create a situation where you're constantly tempted by the food you shouldn't be eating. Instead, a nutritional counselor will map out your diet to achieve maximum health benefits.
3.) You're Putting on Weight
If you've added a few pounds to your body weight, it's a good idea to act now by enlisting the services of an experienced nutritional counselor.
If you believe you can benefit from nutritional counseling, contact Family Chiropractic and Natural Healing Center today to schedule your consultation.