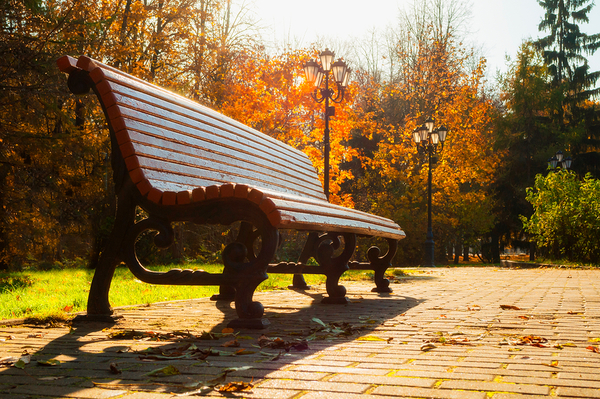 As Fall season gets underway and Winter starts knocking on the door, it's easy to see that the year's end is nearly here, which means it's a great time to make a final push in order to achieve your 2019 health and wellness goals.
Below are a few ways to check-in with yourself and see how far you've come and how far you need to go in order to turn your goals into achievements.
Take an Honest Self Evaluation
Take a look at where you're excelling and what areas of your health and wellness plan you've been slacking in. Maybe meditation and yoga have taken a back seat to your exercise routine. Make sure to bolster the areas where you've been slacking off as you double down on the areas you're already strong.
Make Adjustments
Make adjustments to your wellness plan. If your body is starting to respond negatively to a certain exercise or activity you've been doing all year, maybe it's time to tweak your routine in favor of something that feels better physically.
Stay Disciplined and Motivated
In month 10 of the year, it's easy to start to hit the brakes, but it's the most important time to push forward. Stick to your routine, stick to the script, and finish out the year strong!
Chiropractic treatment is a great way to reboot your mind and body for Q4. Contact Family Chiropractic and Natural Healing Center to schedule your consultation.