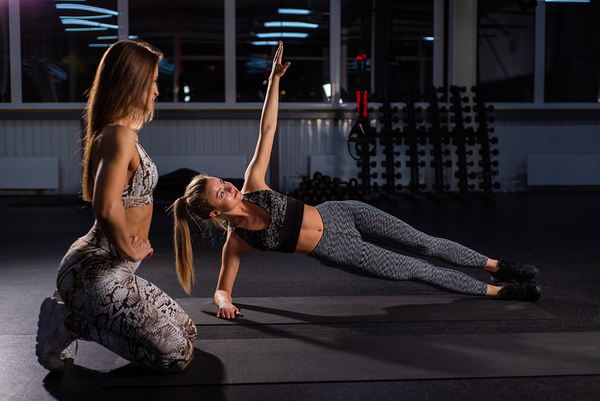 What Does Corrective Exercise Entail?
A corrective exercise is a type of exercise or movement added to your fitness routine that helps correct specific types of dysfunction, all in an effort to help you regain your optimal natural movement.
Corrective exercises offer a reset for patients who'd like to boost their range of motion and deal with any lingering pain or discomfort arising from our daily routines.
At Family Chiropractic and Natural Healing Center we help assist our patients in outlining an exercise protocol that is custom-tailored for their personal needs. We create exercise plans geared toward correcting irregularities that occur in the body and relieving lingering pain. Some of these exercises have also been shown to be beneficial in helping with spinal alignment, not to mention treat displaced muscle and connective tissues.
Corrective exercises can also help patients deal with back pain, neck pain, and headaches — the drug-free way.
At Family Chiropractic and Natural Healing Center, we provide treatments that help you feel great and re-align the body at the same time. Contact us today to schedule your consultation.