Archive for November 2019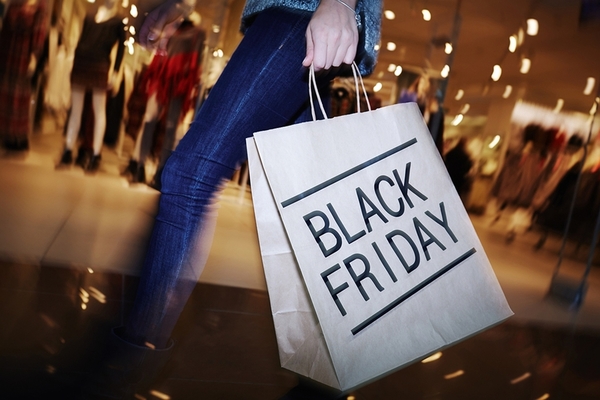 Did you know that Black Friday likely put your body and your brain to the test? It's true, participating in Black Friday festivities puts people in situations where they have to disrupt normal sleep cycles in lieu of taking advantage of extreme savings.
Being on your feet, standing in line, and driving around in the car also puts a tremendous amount of wear and tear on the body, which is why it's important to have a recovery plan after you shop.
Below, Family Chiropractic and Natural Healing Center goes over a few tips for proper Black Friday recovery.
1.) Stretch After You Shop
After you shop for hours on end for you loved ones, practice a little bit of self-care by taking 30 minutes to an hour in order to stretch your back, legs, joints, and all your aching muscles. Your body will thank you!
2.) Stay Hydrated
Pack plenty of water for Black Friday and make sure you hydrate when you get home. Dehydration can cause delirium, crankiness, and all sorts of other health problems and dysfunctionalities.
3.) Visit Your Local Chiropractor
Visiting your local chiropractor will ensure your body recovers and decompresses from the day's events this Black Friday. Contact Family Chiropractic and Natural Healing Center to schedule your consultation today.