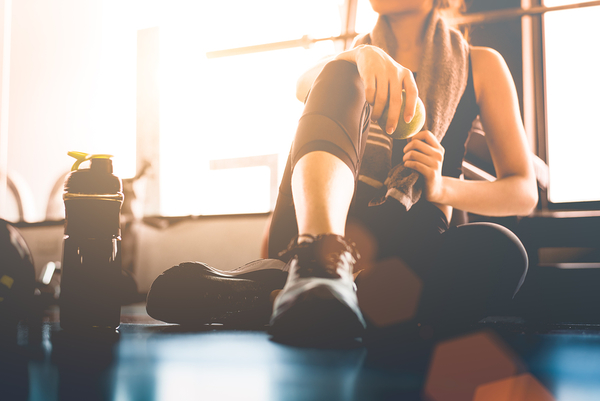 Engaging in Active Recovery
Active recovery is a hot topic for many of our patients as they figure out how to better let their bodies heal from 9-5 work schedules and active fitness routines. More and more people are looking for more active ways to practice self-care than the typical Netflix-on-the-couch experience.
Below, Family Chiropractic and Natural Healing Center goes over a few ways to effectively engage in active recovery, which will have you being more productive, even on your off days.
Take a Yoga Class
For many of us, practicing that yoga routine might be difficult… unless we're held accountable. Signing up for a yoga class with a friend will help keep you coming back. Yoga is a fantastic way to challenge yourself while at the same time decompressing the tension areas of the body.
Eat Well and Hydrate
Stay on top of your nutrition, even on your off days. Just because it's a rest day doesn't mean it's a cheat day. You'll feel ready for your week after a productive and nutritious day of rest as well.
Go on a Nature Hike
Instead of staying indoors, get outside on your day of recovery. Hiking is a great way to charge-up and get back in touch with nature. You'll be doing something good for yourself without putting much stress on the body.
Contact Family Chiropractic and Natural Healing Center today to learn more about how chiropractic treatments are the perfect form of active recovery. We have a long track record of keeping athletes and regular folks happy, healthy, and in the game of life.