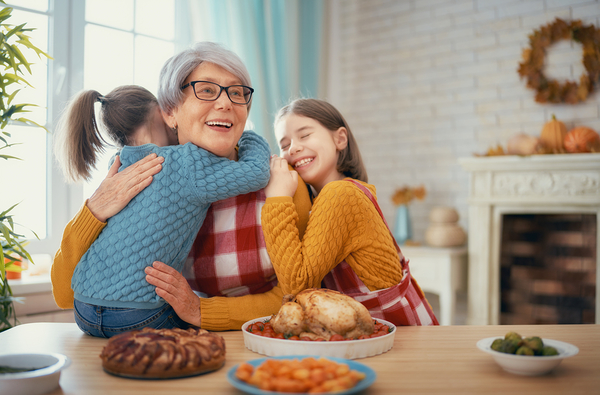 How to Practice Self-Care During the Holidays
As the holiday season approaches, it's important to take the steps to make sure you're centered and well. This time of year gets pretty stressful and as the emphasis rightly gets put on others, it's still important to take care of ourselves in these times. If we don't know how to be good to ourselves, it makes it a whole lot harder to be good to others, after all.
Below, Family Chiropractic and Natural Healing Center goes over a few ways to practice self-care towards the end of the year.
Eat Well
We are what we eat, plain and simple! When we're taking in clean, whole foods packed with good nutrients, our bodies will respond well, setting the table for an excellent holiday season.
Practice Mindfulness
Try to meditate or at the very least sit in peace and quiet, if only for a brief moment each day. It's a great way to stop and listen to your mind, not to mention decompress from the day's events. Meditation is the gift that keeps giving!
Visit Your Local Chiropractor in Milpitas, CA
Visiting your local chiropractor in Milpitas, CA is a fantastic addition to your wellness protocol. Call Family Chiropractic and Natural Healing Center today to schedule your consultation to learn more about how chiropractic treatments get the best out of our patients!