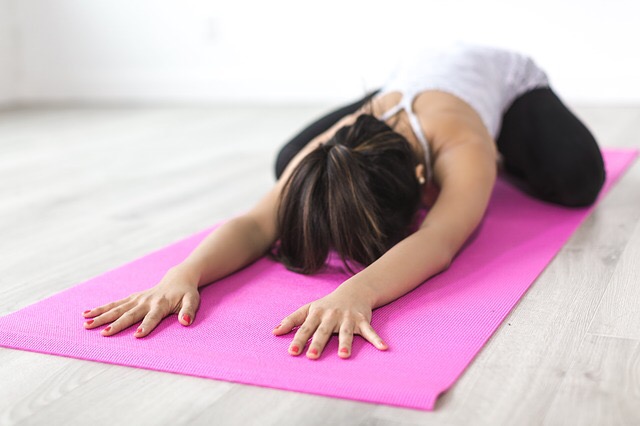 Yoga Offers the Daily Decompression Your Spine Needs
Yoga is a natural tonic for your spine
For people concerned with spinal health, yoga is one of the best things you can start doing on a daily basis. Yoga benefits anyone looking to maintain a high quality of life, but it is particularly effective when used to treat conditions related to the spine. So many activities in our daily lives increase the downward pressure on our bodies, causing compression to the spinal column that stresses the vertebrae, intravertebral discs and spinal facet joints. This compression is unlikely to abate, because it is caused by gravity. The best defense we have against this compression is:
Good posture, so that we don't drastically increase the pressure
Modalities that provide decompression
Decompressing your spine with yoga
Many yoga poses focus on elongating the spine, which:
Alleviates pressure on the vertebrae, discs, facet joints and nerves
Enhances range of motion and improves circulation
Improves posture
Strengthens and stretches the core muscles
Let's not equivocate: these are the most important things you can do for your spine on a daily basis. Being proactive means taking decompression seriously and yoga makes being proactive seriously easy. Simple, resting poses like the child's pose, or slightly more active ones like downward-facing dog, cow and cat pose are all designed with spinal elongation in mind. If you are ready to start taking your spinal health seriously, yoga is the best place to start. As with starting any new exercise plan, you should always consult with a doctor to ensure your body and your spine are in conducive shape for the exercise you intend to do. At Family Chiropractic & Natural Healing Center, we are standing by to help you start accounting for compression by enacting a multi-faceted plan that includes yoga and chiropractic care. Give our office a call to schedule an appointment today.