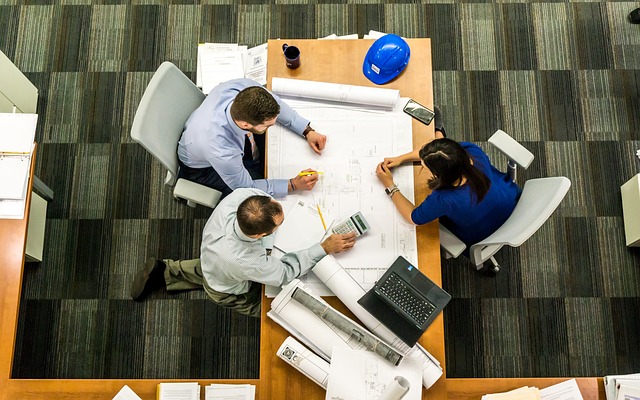 Workplace Wellness Takes Center Stage
An idyllic future of workplace wellness
We see a day in the future when workplace ethics, and indeed federal, state and city laws, require employers to look out for the wellbeing of their employees. Of course it is in their best interest to maintain a happy, and therefore productive, base of workers, but the amount of money, time and resources involved in such an idea are often deemed too sharp of a hit on the bottom line and the worker continues to suffer. So what does workplace wellness mean? To us, it means a working environment in which employees feel comfortable, supported and able to access the basic means of maintaining their health on a daily basis. This may mean providing ergonomic work environments, better nutrition options, onsite training for workplace exercise techniques, etc. However, from the present standing, this is only a dream and for the majority of the workers, the onus is still upon the individual.
What does workplace wellness mean to you?
We want to help you make your own workplace wellness a priority. We are often able to identify the signs that a person's job is taking on their body and it is our job to reverse this to the best of our ability. We do this by working with the individual to create a comprehensive plan that includes in-office treatment such as spinal adjustment, decompression therapy and soft tissue work, as well as out-of-office education that includes stretching, exercise and ergonomic advice for the 21st century worker.
But when will workplaces embrace chiropractic?
Don't wait for your employer to embrace the idea of workplace wellness as a priority. The onus is upon you to make your wellbeing a priority alongside your job. At our office in Milpitas, we work directly with companies and individual workers to enact measures that make for a healthier workplace. From ergonomics to nutrition, posture to workplace exercise and everything in between, we are the Bay Area's resource for improving health in the workplace. Give our office in Milpitas a call to schedule an appointment today.