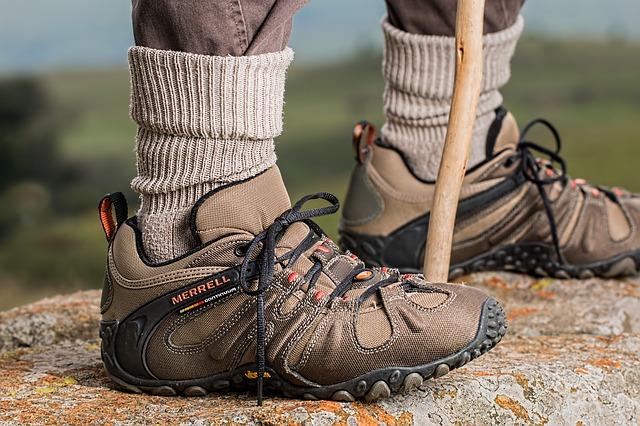 Your own two feet could be your greatest ally in the fight against back pain. With more days and lifestyles requiring time spent commuting, working and relaxing on the couch, finding time for a walk is falling by the wayside. Rediscovering the simple joy of a walk releases endorphins that naturally relieve pain and ease stress.
Walking should be the most basic building block of any fitness plan: finding or letting yourself take the time to walk somewhere as opposed to driving a car is good for your physical and mental health. A National Geographic article recently cited a group of researchers in Japan who found that a, "15 minute walk in the woods causes measurable changes in physiology" (story by Florence Williams), including a lower heart rate, lower blood pressure and lower stress levels.
Other benefits include:
Managing back pain, by releasing endorphins and encouraging joint movement.
Promoting circulation of the blood, feeding thirsty cells with nutrients and oxygen.
Managing weight, which is a contributing factor to many cases of back pain.
Improves your range of motion and state of mind.
Something about a walk just feels so restorative. The longer you go, the less overwhelming things seem. It allows you to abstract yourself from accumulated pressures of life and view them from an objective standpoint. For tips on how to incorporate more walking into your life, call our office in Milpitas at (408) 263-8025 to schedule an appointment today and start walking your way back to health.
Dr. Gregory Lind, D.C.