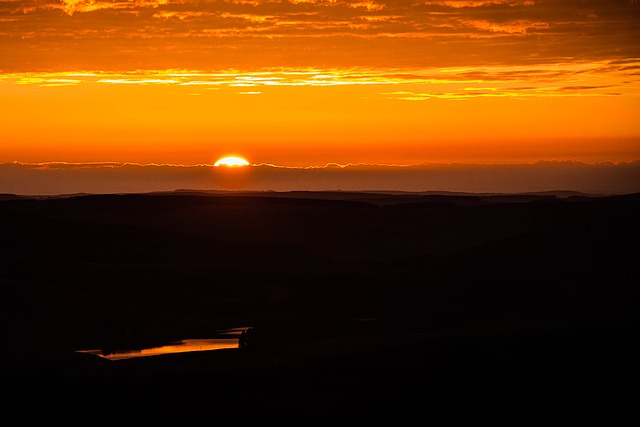 Vitamin D: Free for a Limited Time
Vitamin D: one of the most important nutrients in the human diet. From the chiropractor's perspective, vitamin D is essential because of its contribution to bone density and nervous system regulation. In the summer, it is abundant and free of charge: the sun is our most significant source of vitamin D. We simply need to sit outside and our body will naturally produce it when exposed to direct sunlight.
Some quick benefits of vitamin D
Regulates absorption of calcium and phosphorous
Helps bones and teeth develop properly.
Helps the immune system function
Helps people lose weight
Fights depression and disease
Recommended intake: 10 minutes of pre-sunscreen exposure to the sun per day.
Intake by food:
Sardines
Egg yolk
Mushrooms
Fortified milk or orange juice
Fortified yogurt
Vitamin D is a super nutrient, but it is also one of those that is sometimes hard to come by. As a result, a high percentage of Americans are chronically deficient in vitamin D. We would like to see everyone take advantage of the summer season to improve their body of health. We want to help you in this endeavor by helping you turn nutrition, exercise and chiropractic care into tools you can use to prevent the injuries that come with aging.
Give our office a call to schedule an appointment today.