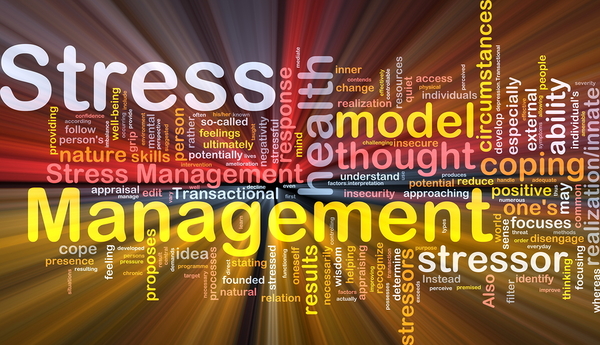 Tips for Better Stress Management
As we approach some uncertain times ahead, it's important to remember that we're responsible for managing our own stress levels — the task simply cannot be done for us. With Coronavirus and an economical recession on our hands, it's important to have a proactive plan for staying healthy and well. Mental health plays a huge role in how you feel day to day, so, below, Family Chiropractic and Natural Healing Center goes over a few ways to better manage stress.
Exercise
Make sure that you're burning energy that will otherwise often show up as anxiety. If you're exercising and pushing your limits 3-5 times per week, you'll generally have a better attitude and be affected less by stress.
Eat Well
Eat plenty of clean, whole foods and plenty of fruits and veggies to keep a healthy body and mind. In so many ways we are what we eat, so it's important to keep giving ourselves good fuel throughout the day.
Practice Meditation/Mindfulness
Taking a few minutes to ourselves each day to build our meditation practices or at the very least enjoy a few moments of peace and quiet in order to gather ourselves is crucial in keeping the mind healthy, and you'll notice these techniques to be great stress reducers as well.
Chiropractic treatment is also a great way to handle stress. Our treatments have been shown to improve mood, reduce depression, promote a healthy night of sleep, not to mention boost your immune system. Contact Family Chiropractic and Natural Healing Center today to learn more about who we are and what we do.