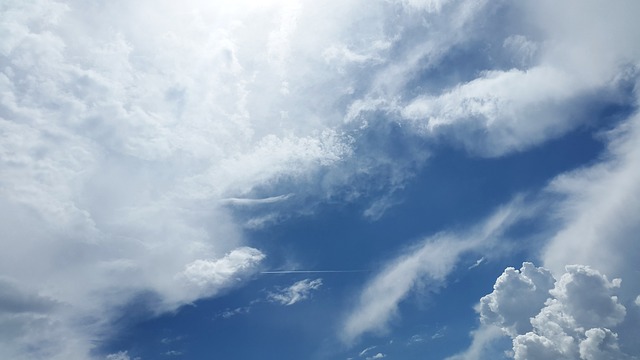 A System for Understanding your Back Pain
No pain is the same
Accordingly, pain should be treated on an individual basis. Even two people with the same diagnosis may respond completely differently to a given treatment. What works for one doesn't necessarily work for the other. A very frequent treatment for back pain is non-steroidal, anti-inflammatory drugs which repress symptoms while coming with a laundry list of side effects and potential health risks. What's more, many studies have found that the actual impact on pain management is slight when compared to other forms of treatment. The important thing to remember is that if something is not working for you, there is probably another treatment that will.
Chiropractic for treating pain
Alternative medicine, such as chiropractic, exists because people naturally seek alternatives. It offers evidence-based treatments for pain that make positive impacts on pain management with very little comparative risk. It is a more holistic and individual way of looking at pain: according to our theory, the human body is the ultimate healer, and our medicine seeks to optimize its ability to heal itself. And while we admit that this doesn't work for everyone, the majority of our patients find that our modalities of treatment feel great and make long-lasting improvements in their lives.
Change your relationship with pain
As you can tell, pain is an inexact science- while we are moving forward steadily in our understanding, many people are being left behind because our traditional methods of medicine can't fully grasp the complexity of their pain. If you are ready to start understanding your pain more fully and treating it more effectively, give our office a call to schedule an appointment today.