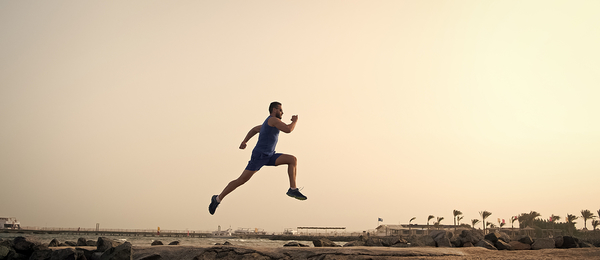 Taking Your Quarantine Workouts Outdoors
If you're getting a little stir-crazy during all of this quarantine craziness, you're not alone. Below, Family Chiropractic and Natural Healing Center goes over a few ways to get outside while still respecting COVID-19 restrictions.
First, it's still important to get a few steps in each day, whether that means going on a morning and evening walk, or getting a run in during times of low traffic. Low traffic times might be earlier in the mornings, like at 5 or 6 am, rather than peak times like 9 and 10 am.
If you have a driveway, try to use that for your workouts. Use your back or front yard, if you have one.
Try to limit your time while you're working out outdoors. Instead of taking two hours to get your fitness in, limit your workout to 45 minutes, that way others can enjoy the outdoors risk-free just as you have.
Family Chiropractic and Natural Healing Center is here to provide essential treatments to our patients. Contact us today to learn more about what we're doing to help protect and serve our community during these trying times.