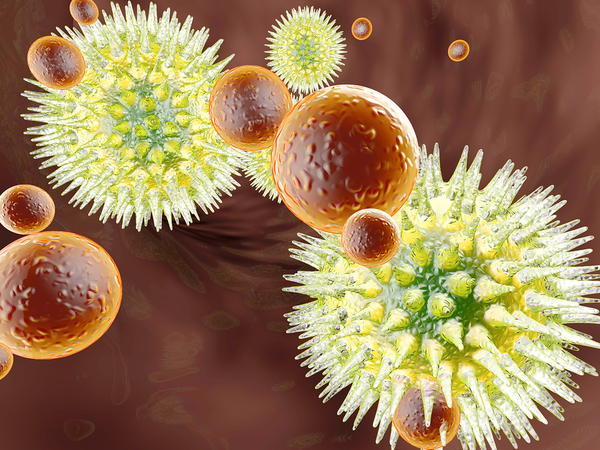 3 Easy Immune System Hacks
In order to boost your immune system, there are a number of things you can do at home during this time of quarantine to set yourself up for a healthy run of things. Below, Family Chiropractic and Natural Healing Center goes over a few ways to give your immune system an added boost.
1.) Eat Fruits and Veggies
Eating clean whole foods, especially vegetables and fruits, will help you body function at optimum capacity, while also reducing inflammation, which will make your body susceptible to infection. Eat kale, spinach, avocado, berries, ginger root, turmeric, and other fruits and veggies that pack a punch. Throw in some red bell pepper for a supreme vitamin C boost.
2.) Limit Alcohol Consumption
It may be tempting to tie one on every other night during this time of sheltering in place, however, excessive alcohol consumption will actually lower your immune system and viral fighting defenses.
3.) Get Restful Sleep
Sleep at least 7-9 hours each night to ensure your body charges up for the day ahead. Consecutive nights of less than stellar sleep will alter your body's ability to ward off infection.
Contact Family Chiropractic and Natural Healing Center today to learn about how our treatments give your body an immunity boost the drug-free, all-natural way.