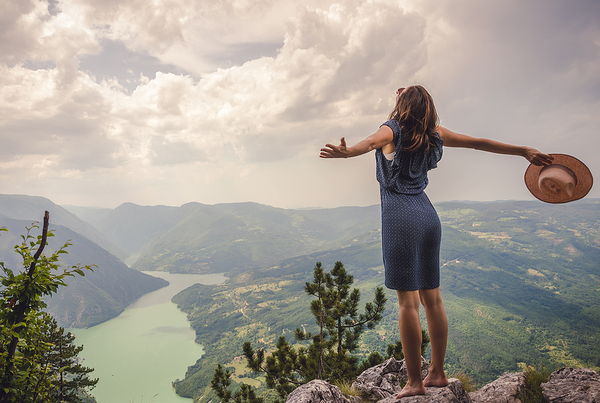 By now, after 4 months of dealing with COVID-19, many of us have gotten used to adapting our schedules and routines to serve the greater good and limit the spread of this serious illness.
This means adjusting our goals, but we still have to remain vigilant in order to have a productive year.
One way to make sure you continue to have a productive year despite COVID-19 is to have specific summer wellness goals.
First, make sure that you stay up on your strength and cardio training. Maybe give yourself a max run or have a seriously long hike in mind for the end of the summer… and work your way toward that day by day.
Try to incorporate a friend in your wellness goals, that way you can hold each other accountable for showing up each day — you'll be far more likely to hit those goals by the end of the summer.
Eat healthily and try to experiment with your active recovery protocol. A great compliment to a productive summer is chiropractic treatment, which will help your brain and your body fire on all cylinders. Contact Family Chiropractic and Natural Healing Center to learn more about who we are and what we do.