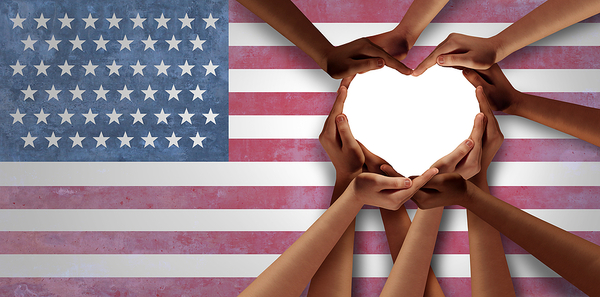 Fourth of July Active Recovery Tips
If you're planning on getting active this weekend or actively enjoying your holiday weekend celebrating with a few family members and maybe a few friends (while practicing social distancing guidelines, of course), it's still important to have an active recovery plan.
Instead of wasting the day after July 4th loafing on the couch, there are many options when it comes to activities or practices that will leave you feeling great all day.
Below Family Chiropractic and Natural Healing Center goes over a few ways to recover the smart way after the Fourth of July.
First, it's important to eat healthy after the holiday. Clean, whole foods should be placed at a premium after vegging out with family and friends. Staying hydrated throughout the day will also ensure that your body functions at optimum capacity.
Choosing to go on a nature hike might be a great idea to save for the day after 7/4. Going the day after the Fourth of July will more than likely have you coming into less contact with other people, which is still essential during times of COVID-19. Getting out and getting back to nature after celebrating Independence Day will be just what the doctor ordered.
Chiropractic treatment is also a great way to recover from a long weekend, whether it's from exercise or extracurricular activities. Contact Family Chiropractic and Natural Healing Center to learn more about how our treatments can be an effective component of a great active recovery plan.