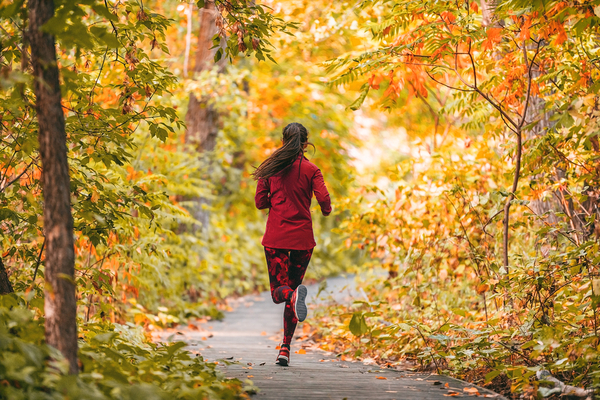 November in our current COVID-19 pandemic might not be the same for any of us as it was in previous years, but it's still very important (perhaps more important than ever) to stay healthy and well — and a big part of that is having a well-regimented and disciplined exercise plan.
First, getting outside might seem daunting, especially since the cold air is by now creeping in. Early mornings are a great time to push the body — you're full of energy and there are few people out at this time. You'll limit your exposure and get your workout in early.
Working out at home is a good idea — and something many of us have adopted during times of COVID-19. Kettle bells are excellent home workout tools. You can even hang a heavy bag in your garage to add some serious variety to your workouts.
Working on your cardio, building your core, and engaging in strength training are all essential to building a healthy and strong body. Make sure that you're getting this type of balance on a weekly basis.
Active recovery is your friend. Go on a nature hike on your off days, or at the very least a long morning walk. Schedule a massage, or, better yet, chiropractic treatment to double-down on your active recovery days.
Care to learn more about how chiropractic treatment helps unlock the body's true potential? Give Family Chiropractic and Natural Healing Center a call today to learn more!