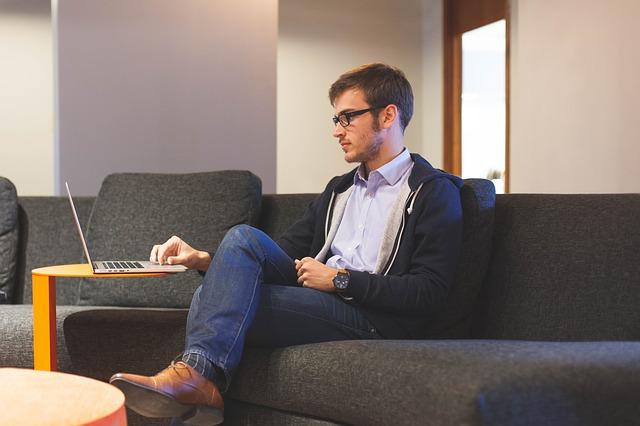 It has been said that sitting is the new smoking. While there is hardly a way to equate these two things, I can speak on the latter and confirm that chronic sitting is contributing to premature muscular and structural problems in the human body.
What is happening when we sit too much:
hip flexors are shortening
digestion turns sluggish
Brain function is slowing because circulation is stagnating
Posture deteriorating leading to back problems
Muscles (especially in the shoulders and neck) tightening and atrophying
These are only a few examples to cover the scale of how harmful sitting for long periods of time is to the human body. Over months and years, these conditions can become chronic and life-defining. We want to help you get off the couch and get motivated: creating health goals, maintaining accountability, starting small and building on your success. It's a tried and true formula that we can help you instigate in your particular life if you are truly trying to feel better.
At Family Chiropractic & Natural Healing Center, we are advocates for your spine. If you realize you've been sitting too much, give our office a call and set up an examination. We can correct subluxation and treat muscles that may have become accustomed to the stagnation of sitting. Don't let sitting take years off your life any longer: get up and give our office in Milpitas a call at (408) 263-8025.
Dr. Gregory Lind, D.C.