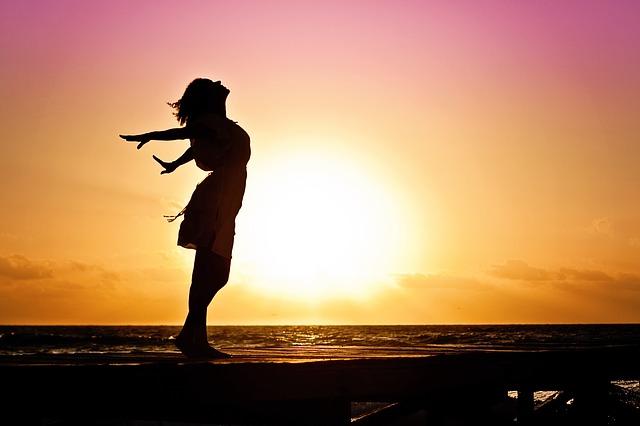 I am excited to give the people of Milpitas more reasons to get a massage because the benefits are seemingly endless. The boost your body receives physically in terms of tension decrease, injury improvement and range of motion increase are balanced by an emotional and mental boost that is less tangible. Simply put, a massage makes you happy. But how? It begins with the brain.
Massage helps you stay in the moment. The parts of your brain associated with emotion act less strongly and you are able to differentiate thoughts from emotions and vice-versa. The perspective that is gained by a massage is crucial to resetting your frame of mind for the days ahead.
Massage encourages the brain to release more pain-fighting chemicals. Stress hormone activity is decreased and endorphins, the feel-good chemical, are let loose, helping to block pain signals and make you smile.
Massage improves flow of blood to the brain. The brain is the organ with top priority for blood flow, simply because it ceases to function without oxygen. While massage helps blood circulate more freely to all parts of the body, particularly those being targeted, the brain responds with sharper mental acuity.
At Family Chiropractic & Natural Healing Center, we are in the business of making people feel good, the natural way. Massage is one of our most powerful and time-tested tools that we put at your disposal. We want to use it to help you leave the cycle of stress that can't define and damage our daily existence. Give our office a call at (408) 263-8025 and set up an appointment to start feeling better today.
Dr. Gregory Lind, D.C.