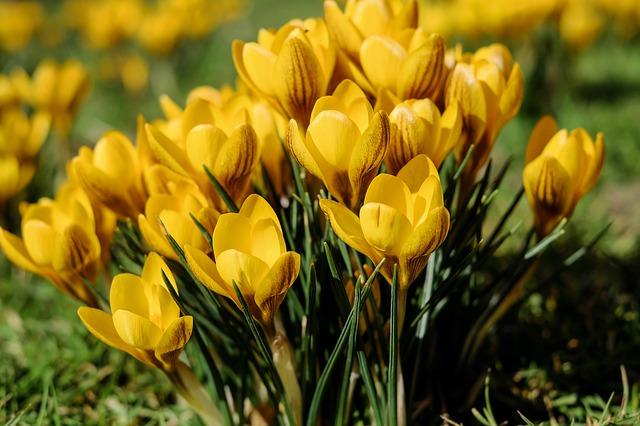 Say Hello to Spring, Your Season of Fitness
Springtime is the best time to make fitness goals
With the weather turning, the colors popping and an overall mood of optimism in the air, it is time to take advantage of the season to make changes in the way you feel. At Family Chiropractic & Natural Healing Center, we are ready to leave the winter behind and clean up our act by getting outside and treating our bodies right. Are you there with us?
Spring cleaning our health habits
Drink water: to help with digestion, flushing out toxins, boosting energy and making your skin look great, what more reason do you need?
Go outside for vitamin D's sake: the sun is calling your name- it's time to get out for a walk just to soak up the sun.
Take advantage of farmer's markets to eat seasonally: leave the processed foods behind and get the maximum nutrition from the freshest produce.
Leave out the junk food and focus on lean proteins and anti-inflammatory ingredients. Get spicy!
Sleep well: rhythm and schedule are the keys here. Shoot for at least 7 hours a night and try to be in bed by roughly the same time every night.
Head into spring with the right foot forward
If your body is reeling from a winter spent indoors, sitting too much, give our office in Milpitas a call. We are specialists in reversing the pain that is inherent in sedentary lifestyles. We identify and correct spinal imbalance that causes nerve impingement and focus on treating muscle dysfunction and pain to help you feel your best. Achieving your health goals is not easy when your body is working against you; let's get together and resolve any long-standing issues you have with your body so you can set yourself up for success this spring!
Dr. Gregory Lind, D.C.