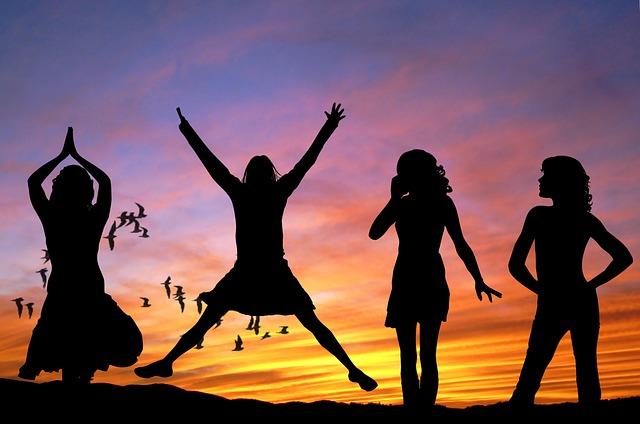 How to Set Goals for Fitness Success
Setting goals is the best way to get started on the way to fitness
Getting fit or improving fitness levels can be a daunting task- no matter where you are on the fitness spectrum you can always benefit from a little goal-setting. However, not all goals are created equal; to set goals that are too hard or too unrealistic is to handicap yourself. This tends to stack the odds against us and set us up for failure rather than success. At Family Chiropractic & Natural Healing Center, we believe in the power of goal-setting so we came up with a checklist for setting successful ones.
With fitness goals it is important to start small: here are five elements for finding success with your goal-setting.
Time frame: short goals are easier to visualize than long ones. 8 weeks (2 months) is a space of time that easy to wrap your head around.
Start with one goal that you actually care about: do you like to run, walk, swim, stretch or bike? Choose an activity that you truly enjoy and alot time to it
Write it down: in bold letters in a place that you frequently see. You want to make this goal a psychological tick.
The more specific the better: that's why the idea of walking 10,000 steps a day came about. By putting a nice round number on an activity, you give yourself a baseline that is easy to understand. Remember that whether it be a quantity of units or time, pick a number that you can achieve with ease at first.
Schedule the time: write down in your weekly planner the exact times that you will pursue your goal.
Achieving your goals is made easier by starting with the upper hand
The more your body hurts, the less likely you are to follow through with fitness-related activities. Even walking can be made miserable if your muscles are constantly aching, your head is throbbing or your spine is causing you debilitating pain. At our office in Milpitas, we help by detecting the true cause of your body's dysfunction and pain
Dr. Gregory Lind, D.C.