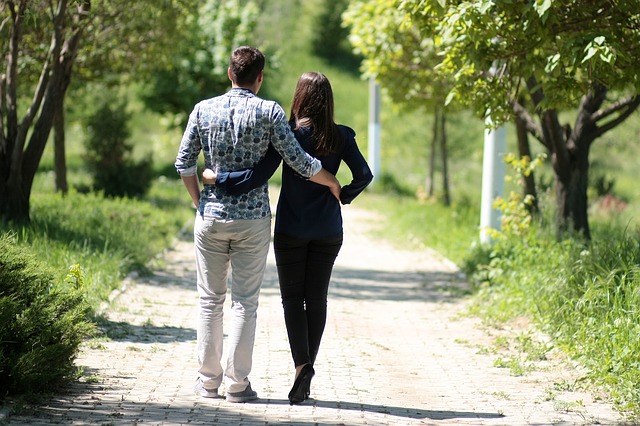 Preventive Healthcare: A Healthy Spine for a Longer Life
Your spine is the foundation of wellness
Keeping it healthy should be an essential health objective in our society. There is an accepted, albeit twisted, narrative that being old equates to having back pain, and little can be done about it. We're here to tell you that this is not the case. Chiropractic is part of a preventive healthcare mindset that treats your spine as the basis for your physical wellbeing. Rather than the traditional reactive form of healthcare that predominates in Western medicine- the kind that treats symptoms after the fact- we focus on maintaining a high level of health for the spine to prevent problems from happening in the first place.
Chiropractic is conservative care
And conservative care is especially effective when you consider it from a preventive angle. Chiropractic's primary health objectives in a preventive sense are: maintaining alignment of the spine, contributing to the health and pliability of the muscles and soft tissues that support it, and improving core stability. The overall outcome of these three factors is:
More fluid nervous system function
Better range of motion
Less back pain
Ability to maintain better posture
And once injury does strike, chiropractic seeks and addresses the root cause rather than treating symptoms. Our bodies are amazingly adept at healing themselves, but sometimes they need a helping hand. Chiropractic is a conservative form of rehabilitation that seeks to augment the body's natural healing abilities.
Prevention is healthcare the right way around
At our office in Milpitas, we are concerned with helping you use spinal health to influence overall wellbeing. We would love to help you unlock the potential of your musculoskeletal being- if you are interested in improving spinal health to live a longer, less painful life, give our office in Milpitas a call to schedule an appointment today.