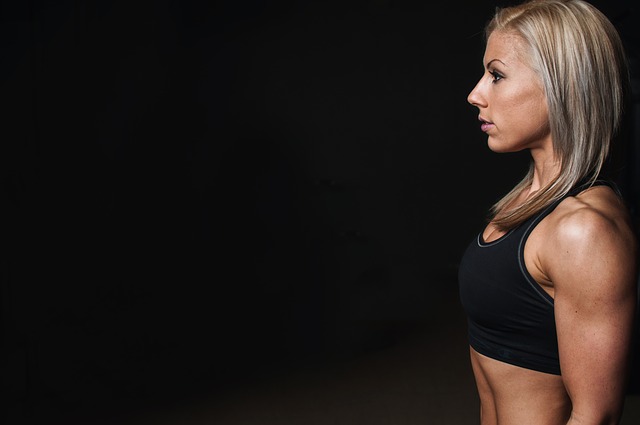 Preventing Spinal Degeneration Starting Today
You will never have a better vantage point than now
Spinal health is, unfortunately, quite heavily influenced by age. And while it would be a bit hyperbolic to say that our spines face a flat-out race against time, it is true that we often outlive the sell-by date of our spines. Aging begins to affect the spine as early as early adulthood, and gets progressively more intense with the passing years. That means that now, today, is the best time to start taking a proactive approach to caring for your spine, thus avoiding many of the discomforts that come along with aging.
Setting yourself up for success
A major part of setting yourself up for success comes with being proactive in your approach to taking care of your spine. Here are some steps you can take in the here and now to account for your future spine:
Stop smoking
Improve your diet where possible
Strengthen your core muscles as stabilizers
Stretch every single day
Improve your posture
Focus on sleeping better and reducing stress
The most important thing on this list is to confront your back pain head-on; take it seriously. Don't be one of the millions of people who ignore nagging, aching back pain on a daily basis until it reaches a tipping point. That is how to set yourself up for failure. Let's flip the script and take the fight to back pain by being proactive about the way we treat our spines.
Taking a preventive, proactive approach to spinal health care
While the above list is not exhaustive, it can feel a bit overwhelming. But that is why we exist! At Family Chiropractic & Natural Healing Center, we are Milpitas' go-to resource for spinal health. We want to help you enact a preventive plan that will keep your spine strong against the risk-factors of aging. Let's start working together today- give our office in Milpitas a call to schedule an appointment today.