Family Chiropractic and Natural Healing Center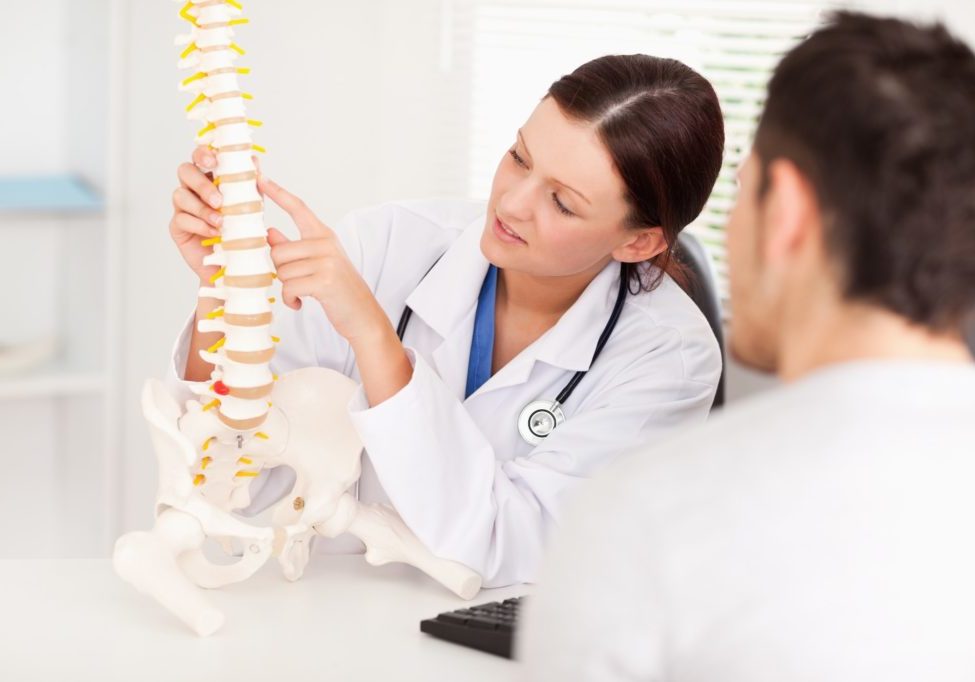 Dr. Gregory Lind, DC
Dr. Gregory Lind, DC is a wellness expert with 37 years of experience in the San Francisco Bay Area. He operates Family Chiropractic & Natural Healing Center in Milpitas, California. His philosophy of integrating body, mind, and spirit allows him to achieve optimal performance, well-being, and health with his patients.
Specializing in Family Care, Sports Injury, Auto Accidents and Work Injury.
Chiropractor Milpitas Ca.
{ BreezingForms : contact }
Address: 1778 Clear Lake Ave., Milpitas, CA 95035 Phone: (408) 263-8025 Contact Us
Family Chiropractic and Natural Healing Center Specializing in Family Care, Sports Injury, Auto Accidents and Work Injury. Dr. Lind specializes in alternative medicine and wellness treatments including chiropractic, diet, homeopathy, massage, nutrition, acupressure reflex work, neuro-emotional techniques, mind-body alignment, light therapy, and energy medicine. Conditions such as poor body performance, chronic pain and fatigue, degenerative…