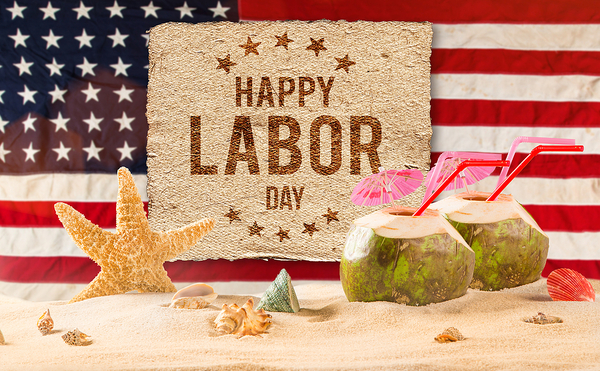 Just because it's Labor Day weekend doesn't mean you can't double-down on your health and wellness efforts. After all, this time of year marks the 4th quarter of 2020. It's a good idea to take a look at where you're at currently with your health and wellness goals.
When it comes to Labor Day weekend, there's a lot you can do to optimize your health and wellness.
First, get your mind right. Use this holiday weekend to start building your meditation practice, if you haven't already. Meditation brings gifts like patience, inner peace, and tranquility. It's a great way to let the dust settle in your mind — we recommend doing it right when you wake up in the morning for 10-20 minutes.
Yoga is another great practice to build and grow during this holiday weekend. Yoga is a fantastic way to relieve the tension in your body from your daily/weekly grind.
Get outdoors if you're able — try to hit up a secluded spot instead of the most popular nature hike in the area, which will surely be packed over Labor Day weekend.
If you're feeling any aches and pains from an active Labor Day weekend, contact Family Chiropractic and Natural Healing Center today to schedule your consultation. We have a long track record of treating injuries and daily pains and aches alike.