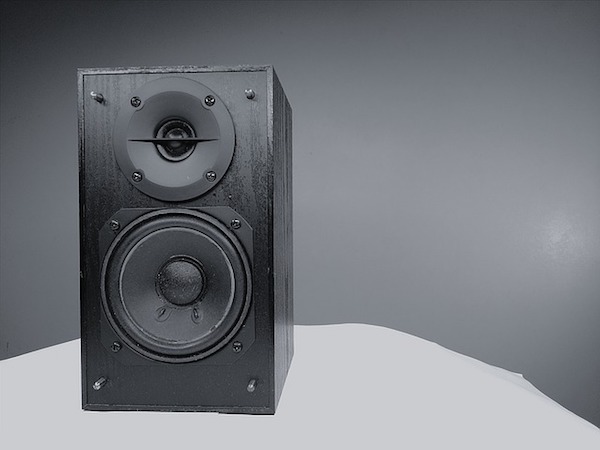 Getting Restful Sleep with Noisy Neighbors
As many of us are forced to hunker down and stay at home, even while shelter in place restrictions have become slightly more relaxed, the undeniable truth is that we're all forced to spend more time at home. For those of us who share walls with neighbors, this might mean having to deal with more excessive amounts of noise.
Many people simply aren't aware of the noise pollution they generate, and it's a sensitive subject — because often people can become defensive or even belligerent when we hold them accountable for being noisy and (dare we say it) even a little bit inconsiderate.
It's still up to us to get the right amount of sleep at night, even if our neighbors make it more challenging at times. Below, Family Chiropractic and Natural Healing Center goes over a few ways to block out the noise and get your proper Zs.
First, invest in a noisemaker. There are many hi-tech brands on the market that will help you create a sound bath in your bedroom that will block out invasive noise from surrounding houses or apartments.
Closing all of your windows is also a good idea to block out noise, although you'll be sacrificing fresh airflow that many prefer in the night time.
Exercising each day and making sure that you limit your caffeine intake (and cut caffeine altogether after 3 pm) will also ensure that your body and brain are both ready for restful sleep when the time comes.
If the noise persists, try to politely communicate with your neighbors and let them know that you've been inconvenienced. You also have the option of getting your landlord or property management company involved in the matter. If invasive noise persists, you do have legal rights that you can pursue — if you choose to do so.
Family Chiropractic and Natural Healing Center provides chiropractic treatments that have been shown to help patients get more restful sleep on a consistent basis. Contact us today to learn more about who we are and what we do.